At CES 2018, LG showcased several TV innovations, including an 88-inch 8K OLED screen. As well as LG Thinq AI, the new advanced voice assistant based on artificial intelligence. In addition, LG has announced the Alpha 9 processor for its upcoming smart TVs. Soon, the Korean company will launch its 2018 OLED TV line-up.

2018 OLED TV models
Last week we discovered the OLED65C8B / OLED65C8G got certified by the Korean Communications Commission. What does this model number tell us? 'OLED' is the display type and '65' is the screen size. 'C' is the series and '8' stands for 2018. Meaning LG is ready to launch its new 65-inch OLED TV from the C-series.
Today we found out LG is also about to launch a new screen size for its cheap C-series. A 77-inch OLED TV from LG (OLED77C8K) received the same certification. So far the 77-inch screen size is only available in the more expensive G-series and W-series.
The LG E-series which falls in between, does not have a 77-inch model either, meaning it is likely for LG to introduce the same screen size for the E-series as well.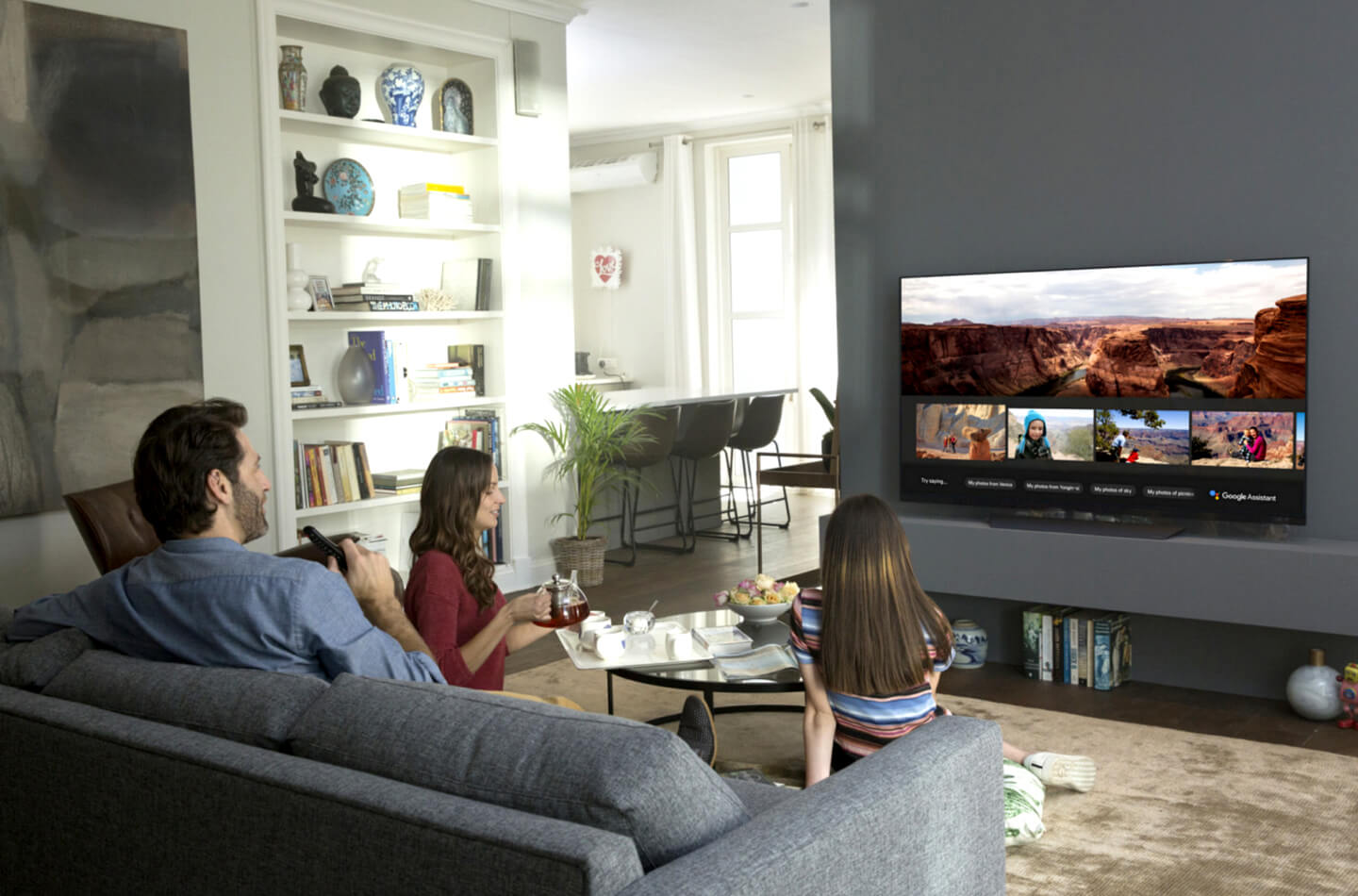 LG 4K OLED TVs
Both 4K OLED TV's are expected to incorporate the new advanced A9 processor, offering improved noise reduction, more accurate color reproduction and smoother color nuances.
LG also announced to incorporate ThinQ AI in all of its 2018 electronics products. ThinQ allows the implementation of hundreds of voice requests utilizing the company's own open smart platform as well as third-party AI services.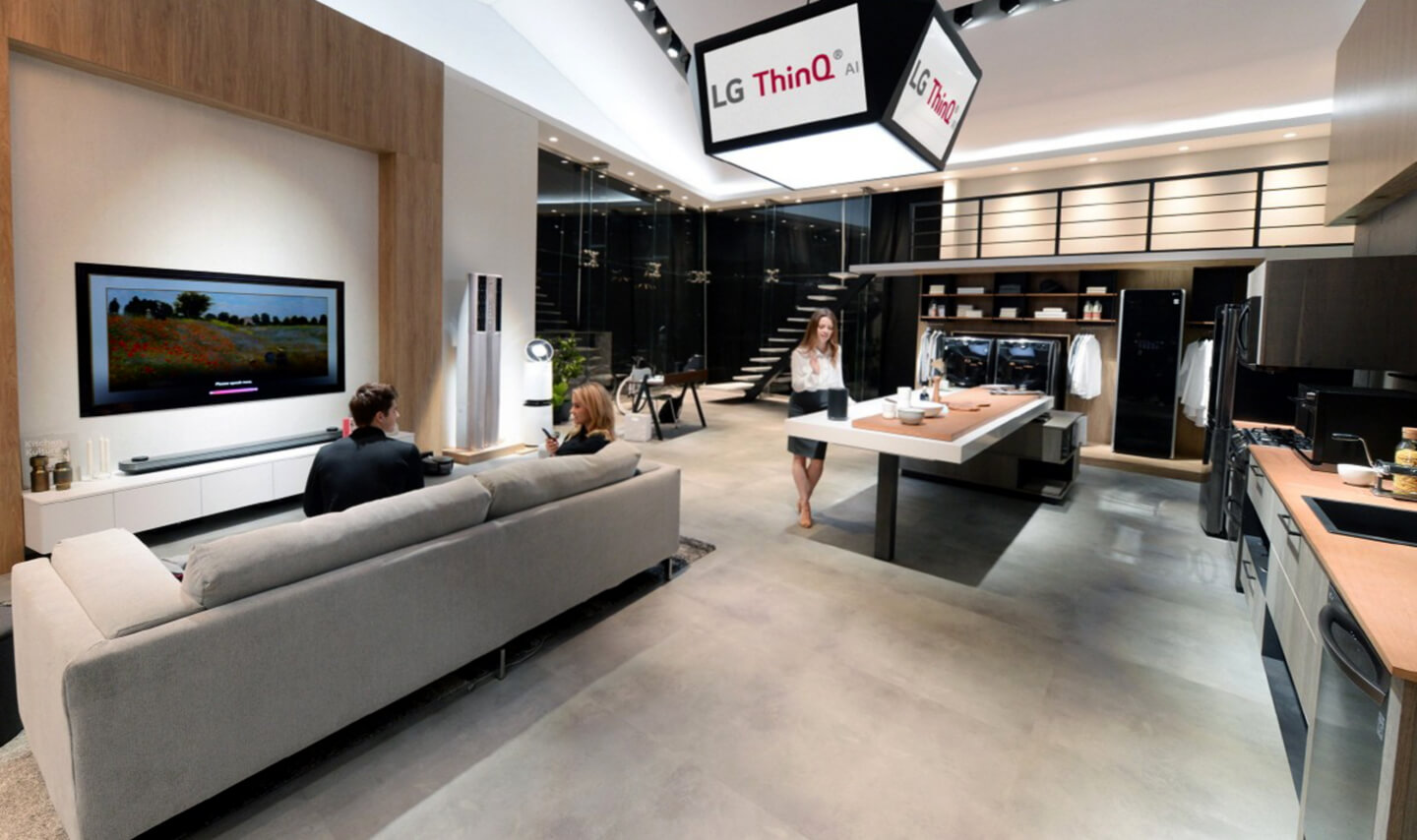 The current 65″ C-series OLED TV comes with a blade slim design and offers 4K resolution, as well as Active HDR with Dolby Vision. The 4K OLED TV also supports the webOS 3.5 Smart TV platform.
Now that the Korean certificate has been issued, a launch is likely to follow soon. The LG 2018 OLED TV line-up will also be available outside of Korea.
The Korean certificate for LG's 65-inch OLED TV can be seen here and the 77-inch model here.