As a young, ambitious innovator, Anton Cvelbar has a passion for designing consumer electronic products. Usually he takes existing products and makes them more versatile and user-friendly by adding a few features and/or by making some adjustments. Anton presents 8 of his creative ideas. Last week you could already read on LetsGoDigital about a wrist phone with integrated ear buds. This time, the ambitious product designer presents a new computer mouse.
When using a PC or laptop, a mouse is usually considered indispensable. Although there are already many computer mice available – for different types of purposes such as gaming, business use or travel – Anton believes one key feature is lacking today's mice. Therefore he designed a computer mouse with a numeric keypad and a rotating ball.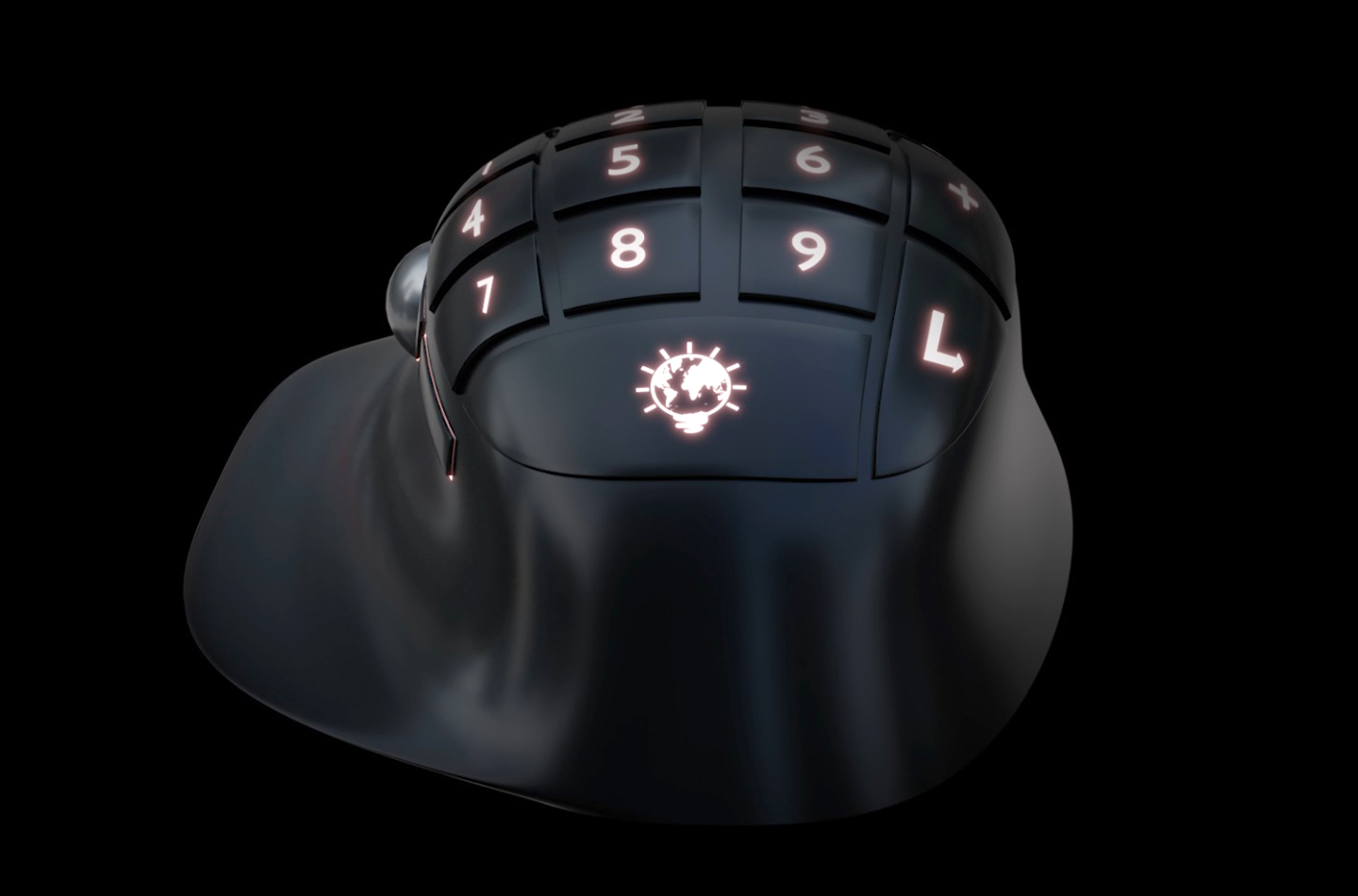 Mouse with numeric keypad and rotating ball
Adding a numeric keypad and a rotating ball on the side of the mouse will be a valuable addition especially for those with a laptop and/or Chromebook without numeric keypad. Renowned brands like Acer, Apple, Asus, HP, Lenovo, Razer and Microsoft Surface all have multiple of these devices in their assortment. A mouse with numeric keypad would eliminate the need for an additional keyboard.
This multi-functional computer mouse can also be helpful for those who regularly create drawings or 3D plans. Think, for example, of online designers, but also architects, real estate agents, bankers,  interior designers, e-learning companies and web stores can benefit from such a mouse.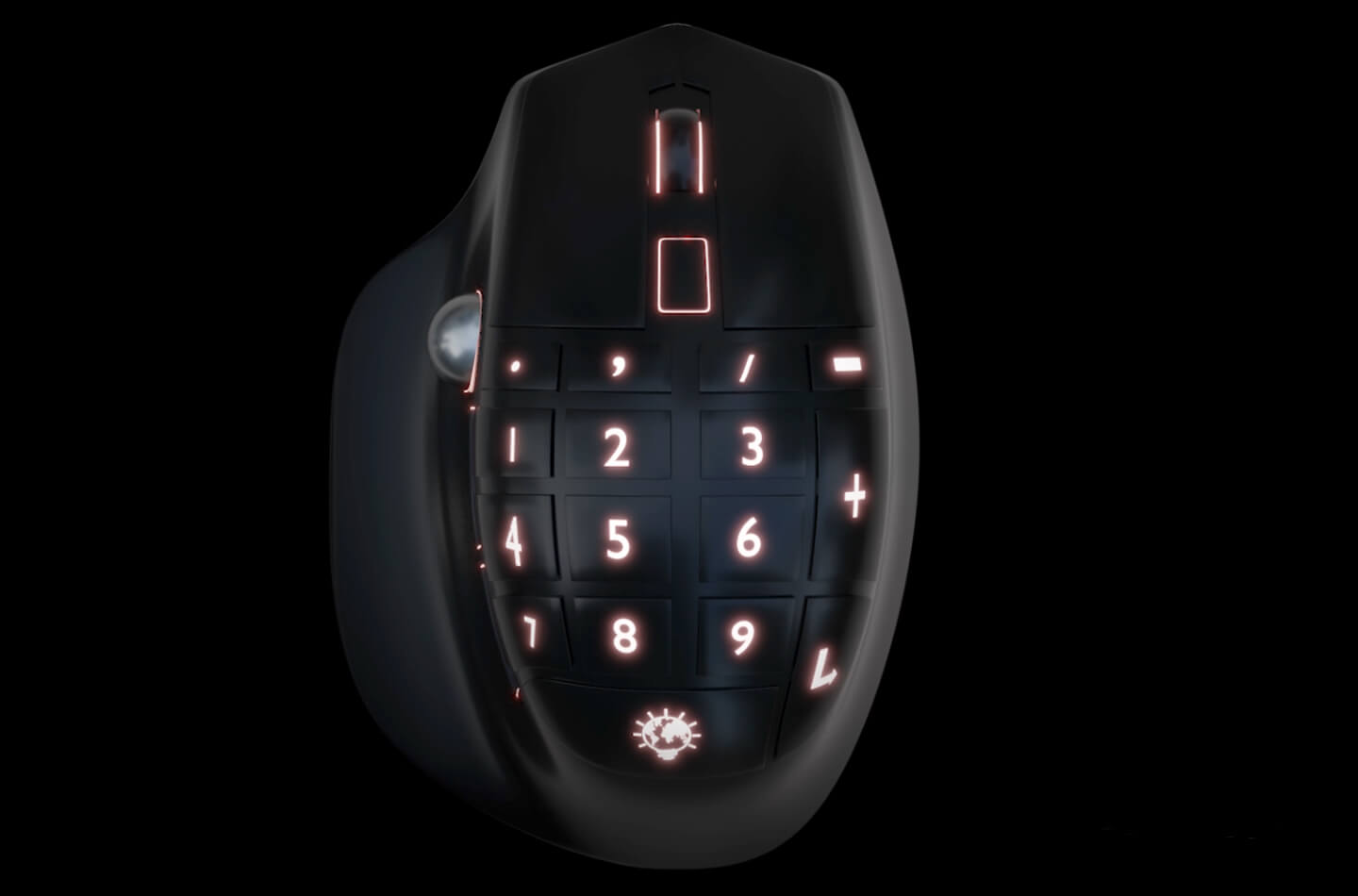 The rotating ball not only offers more operation comfort, official studies have shown that it also reduces muscle tension. Meaning the risk of RSI complaints are reduced.
Users can also assign other functions to one or more of the operation buttons, in order to better fit the user's needs. By adding LED lights around the buttons, all features remain usable even in poor lighting conditions.
Do you see a future in Anton's plans? You can support him, as he started a fundraiser campaign. Make sure to check out his Indiegogo page for more details.