Panasonic
Discover more about Panasonic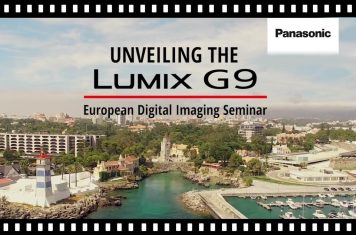 News
Panasonic Lumix G9 preview
Last weekend we were invited by Panasonic to join the press event for the professional Lumix G9 mirrorless camera in Lisbon....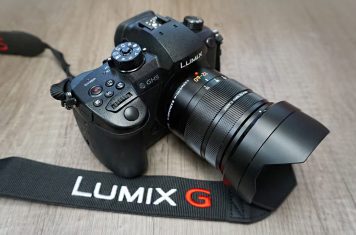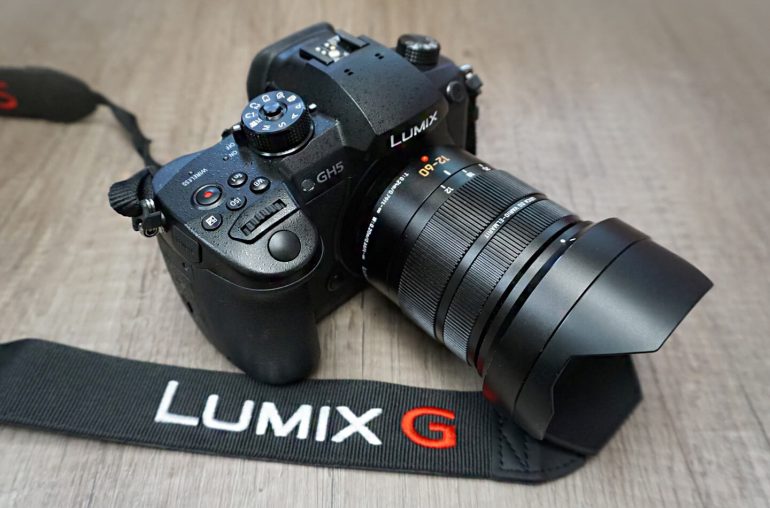 News
Panasonic Lumix GH5 sample pictures
Panasonic launched firmware v2.0 for its most advanced Micro Four Thirds camera. Check out our Panasonic Lumix GH5 sample photos....
Review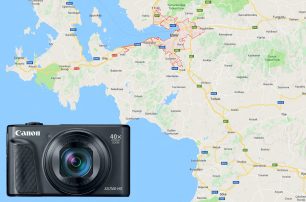 Canon PowerShot SX740 HS
Canon PowerShot SX740 HS sample pictures
The Canon PowerShot SX740 HS has a large zoom range, a tilting display and supports 4K videos. Take a look at our sample pictures. ...
Review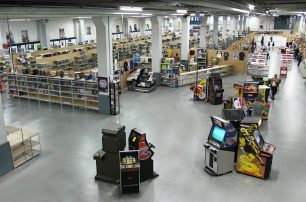 Game Museum
Game Museum in the Netherlands
In the interactive museum in Zwolle you can find a great collection of video gaming consoles and computers, many are playable! ...