Panasonic
Discover more about Panasonic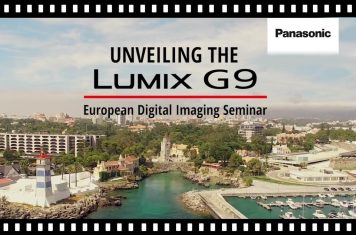 News
Panasonic Lumix G9 preview
Last weekend we were invited by Panasonic to join the press event for the professional Lumix G9 mirrorless camera in Lisbon....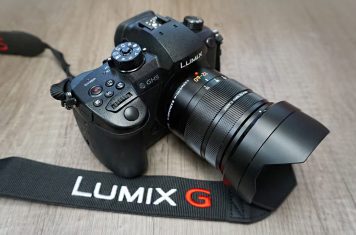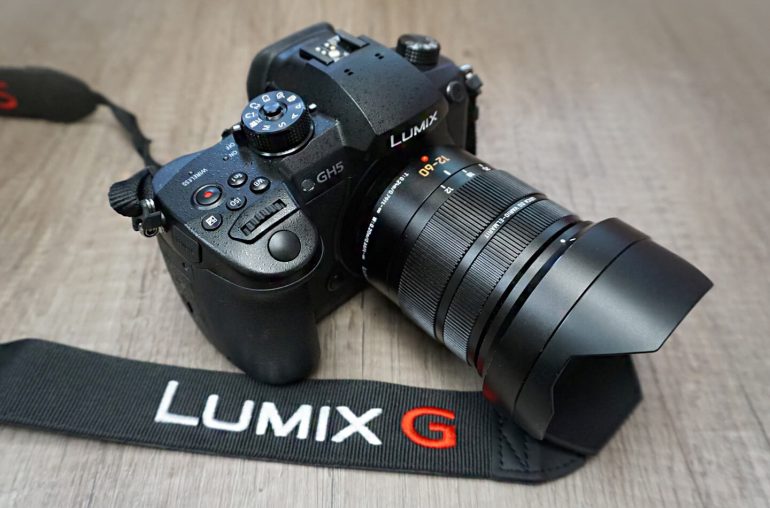 News
Panasonic Lumix GH5 sample pictures
Panasonic launched firmware v2.0 for its most advanced Micro Four Thirds camera. Check out our Panasonic Lumix GH5 sample photos....
Review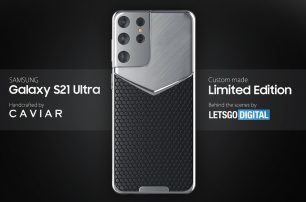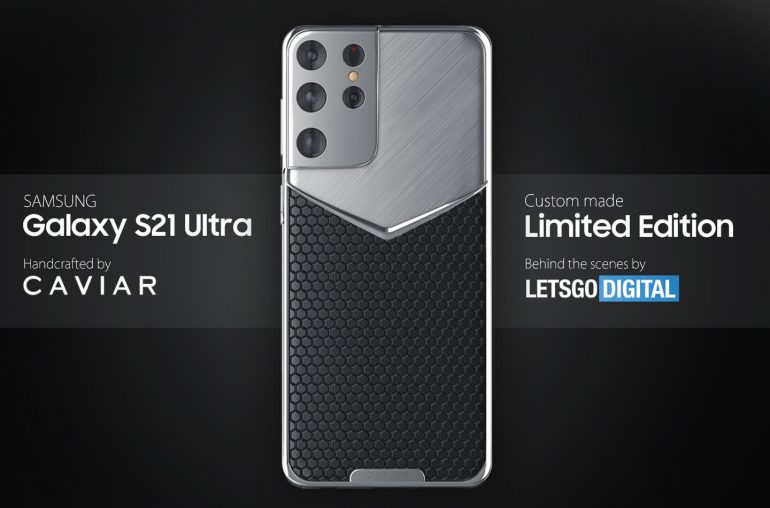 Samsung Galaxy S21 Ultra
Samsung Galaxy S21 Ultra Limited Edition review
Caviar created a stunning Customized Limited Edition version of the Samsung Galaxy S21 Ultra for LetsGoDigital. ...
Review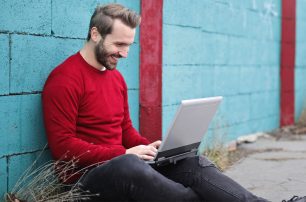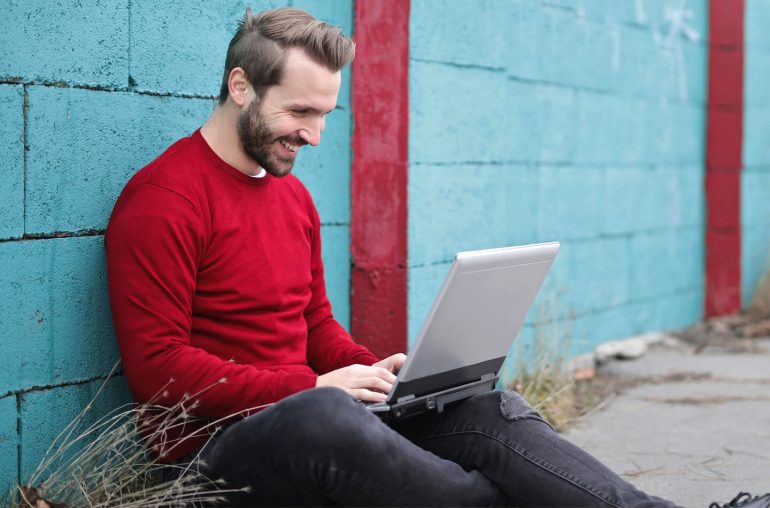 SD card recovery
Recover your SD card photos with Stellar recovery software
Dealing with corrupted or accidentally deleted files? This is how you can recover deleted files from an SD card or USB drive. ...