From January 2013 to December 2018, Samsung exercised undue influence over the online sales prices of seven Dutch TV-retailers, as was concluded by The Netherlands Authority for Consumers & Markets (ACM). In response, ACM has imposed Samsung Electronics Benelux a mega fine of almost 40 million euro – 39.875.500 euro to be precise.
Martijn Snoep, Chairman of the Board of ACM: "Under the guise of 'suggested retail price', Samsung made sure that retailers raised their TV prices to the sales price desired by Samsung. The retailers followed Samsung, because Samsung also consistently appealed to other retailers if they charged too low prices.
Samsung knew that it could not force retailers to increase their prices. Samsung employees therefore used the term 'suggested', but in reality this 'suggested retail price' was not without obligation. Samsung's behavior distorted competition at the retail level and led to higher prices for consumers."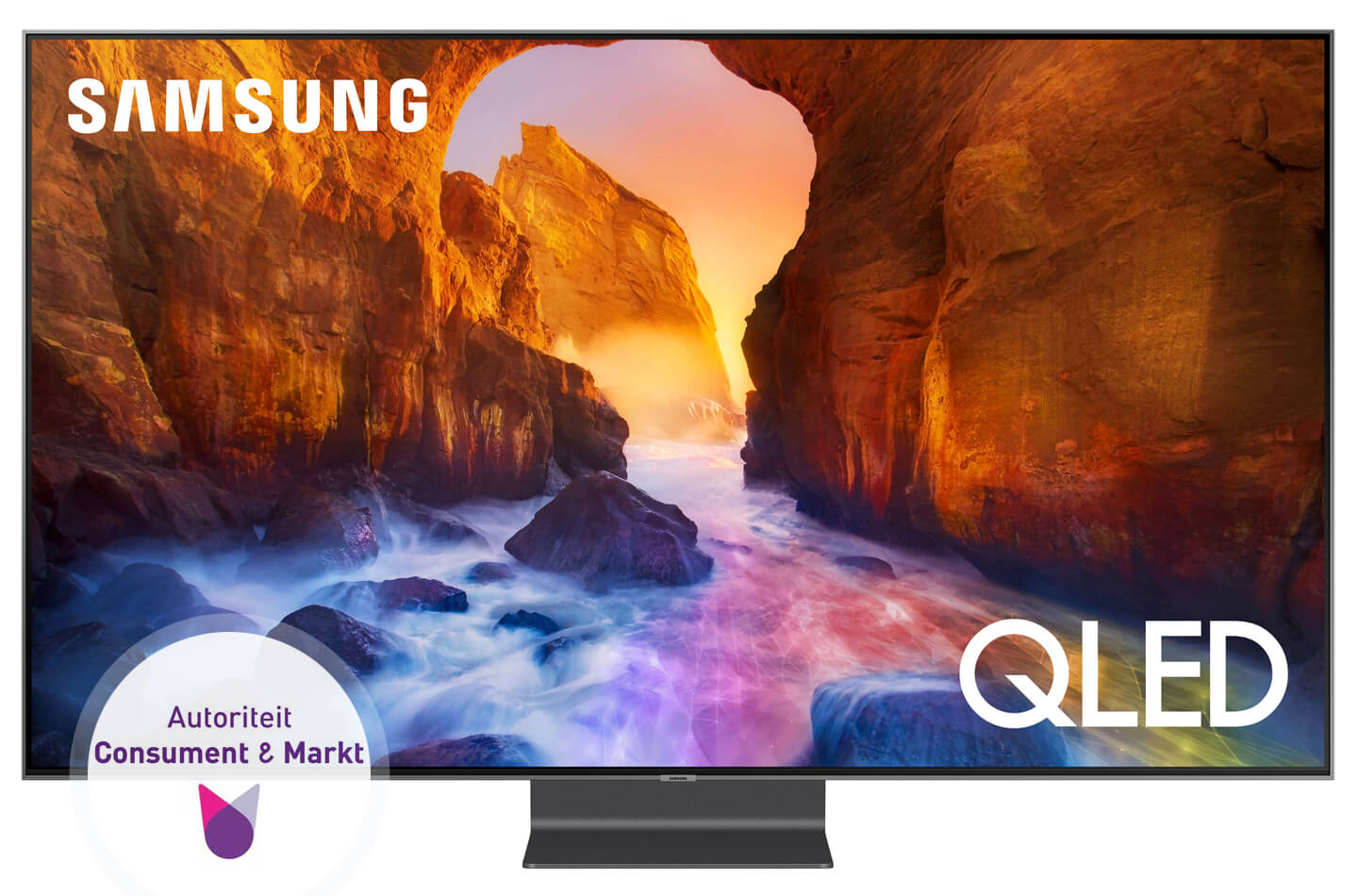 Who did it work?
Samsung automatically monitored the online sales prices of retailers via so-called web crawlers. Whenever Samsung saw prices that were lower than its suggested retail price, Samsung contacted the retailers and urged them to increase their sales price.
From WhatsApp and e-mail messages obtained during company visits, it can be concluded that Samsung often stated that it had urged or would encourage other retailers in the same way: "all other partner parties have been advised". Retailers told Samsung in response to increase the price: "Done, visible in 15 minutes".
Conversely, retailers asked Samsung to address competing retailers who were charging too low prices. This often happened in the form of a screenshot. Samsung regularly followed up on these complaints and provided feedback to the complaining retailer: "Pff. Go after it again."
By communicating with the retailers back and forth, Samsung knew they would not price themselves out of the market if they followed Samsung's price. With this, Samsung intervened in an unauthorized way directly on the competition between the retailers.
What is allowed and what is not allowed in the supplier-customer relationship?
In the Netherlands each retailer must set its own selling prices. Monitoring of online sales prices by suppliers is allowed. A supplier may also provide non-binding suggested retail prices to retailers. Suppliers steering retailers' prices by, for example, informing them of competing retailers' pricing intentions are going too far.
This also applies if retailers complain to suppliers about the selling prices charged by other retailers. A supplier must ignore those complaints. ACM is launching a campaign to warn suppliers and retailers of prohibited vertical price fixing.
Download official documentation by ACM about Samsung Electronics Benelux.