This year shapes up to a very promising one for Oppo! At the end of 2019, during the Oppo Inno Day even, it was announced that the Chinese company is developing a "smart-device ecosystem". Smartphones will be at the center of it with various smart devices orbiting around – AR glasses, 5G hubs, wireless headphones and of course … a smartwatch. At the time, there was little to no information about this device except that it will use an AI and some sensors.
It will be a first for Oppo in the smartwatch business and as it turns out, we won't be waiting long to see the watch. The Chinese manufacturer will officially unveil its first smartwatch in the first quarter of 2020, effectively in less than two months. The company is making a solid impact on the smartphone market and now it will try its luck in the wearables field.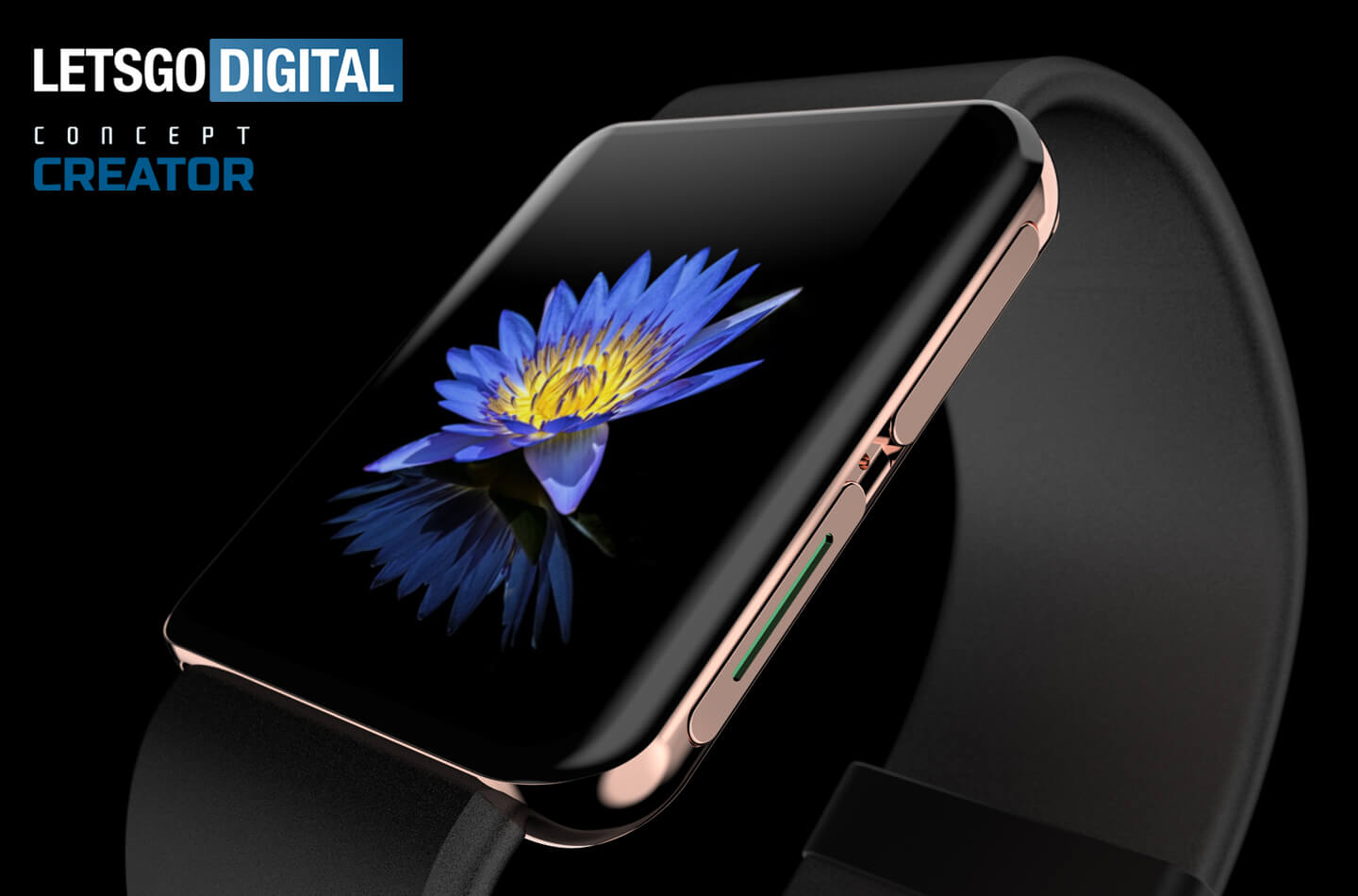 Oppo smartwatch – style and elegance
Two weeks ago, a product image surfaced in the Chinese social media, showing some first impressions on the design of the watch. A classy rectangular shape with rounded edges and a corner to corner display with what appears to be a 2.5D glass, making a seamless transition between the frame and display itself. Two physical buttons can be found on the side and they're also very stylish – elongated and with nice rounded edges.
Based on this image, the Dutch 3D designer Jermaine Smit – aka Concept Creator – made a series of 3D renders of the new watch for LetsGoDigital. You can get a good impression of the design and how luxurious this watch looks.
After the initial smartwatch craze, only a handful of smartphone manufacturers remained devoted to the idea and kept dishing out new models. Apple was one of the pioneers and keeps up with the recent release of the Apple Watch 5 and then you have the Samsung Watch Active 2 and the recent Huawei Watch GT 2 – both successors to their respected model. LG seems reluctant to launch a new smartwatch but Xiaomi and OnePlus are getting up to speed with their own models later this year.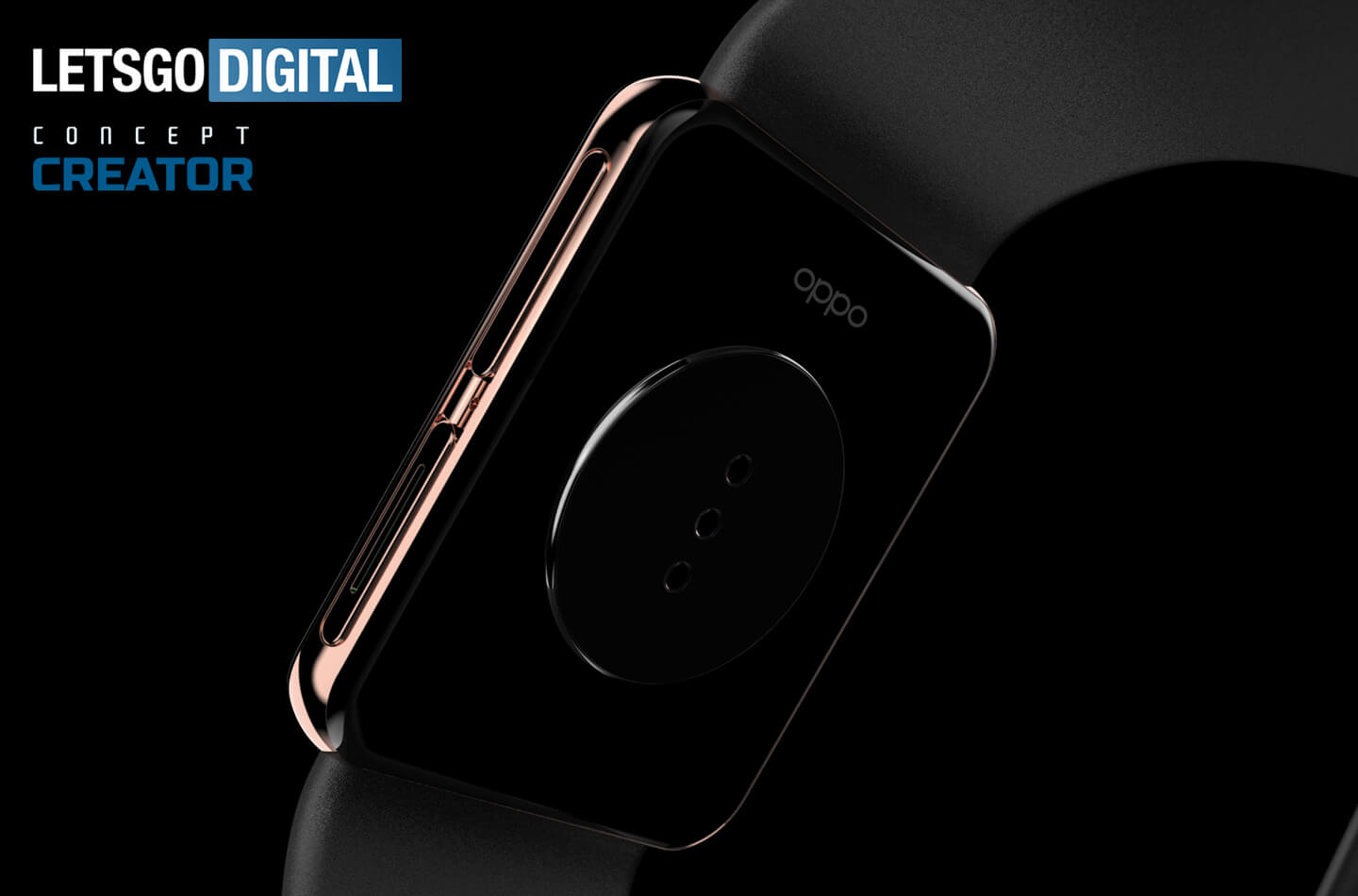 While Samsung and Huawei pursue the classic round face, resembling a regular mechanical watch piece, Apple has been moving in a different direction design-wise – the Cupertino company opted for a more modern, rectangular shape from the very start and kept this design philosophy in all the following models. Now it seems Xiaomi, Oppo and probably OnePlus devices will be heavily inspired by the Apple Watch since the latter enjoyed immense popularity despite troubles with battery life and other minor issues.
Many critics were fast to label all these Chinese devices copycats but apart from all the similarities, there are also distinct differences. The distinctive "crown" seen in the Apple Watch is missing on the Oppo device, replaced by two long buttons, one of them sporting a notification LED. And after all – there are two main shapes when it comes to watches – round and square – and it has been like this long before smartwatches became a thing. Some of you may still remember the old Casio hybrids – analog and digital display into a rectangular body. So when it comes to designing a watch, it's easy to fall victim to geometry, so to speak – and be called a copycat.
Back to the Oppo smartwatch, there's a microphone placed between the two physical buttons strongly suggesting that the device will have call capabilities. Rectangular screens are more convenient as well – given the fact that more information can be displayed without the hassle of adapting text and applications for the classical round shape of old.
The watch has a shiny gold case with a silicone strap. Changing straps remains a mystery but the stock one integrates well into the overall design and doesn't spoil the classy look. Most of the smartwatch models have a proprietary click system for changing the straps and a few of them even support traditional mechanisms with pins, clasps, and buckles. Oppo can decide to keep straps into the ecosystem or give the freedom of choice opting for a more traditional and wide-spread mechanism, but we'll have to wait and see.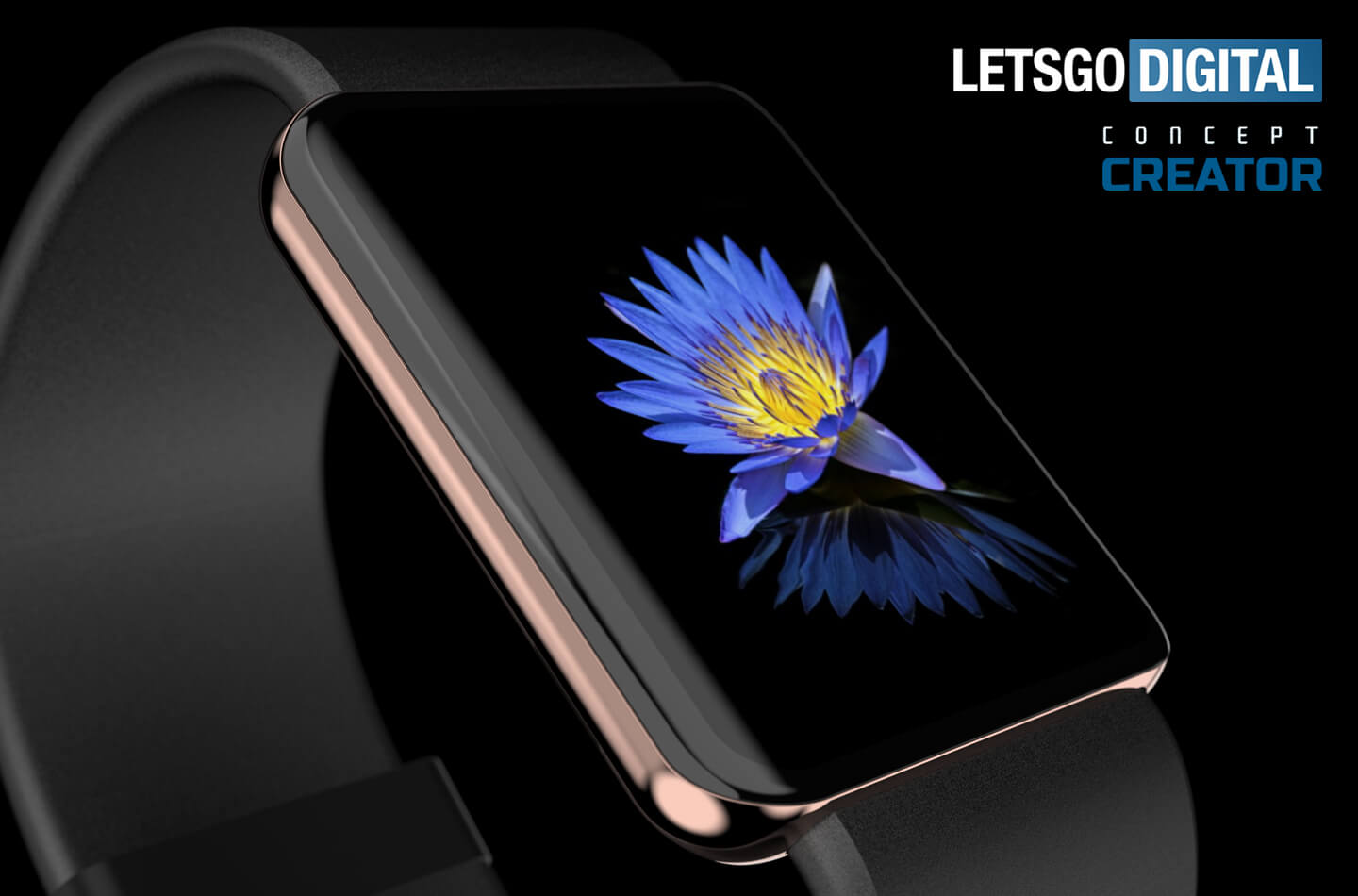 Another uncertainty is the GPS mode – some of the models support the so-called "shared GPS" mode, which in practice use the hardware in the connected smartphone, but others have integrated chips, making them independent and free from smartphone's grasp – especially when it comes to fitness applications.Expect the usual health-focused features – fitness and calory burning apps, sleep tracking, stress level management with guided breathing exercises, etc.
Battery life is unknown but Oppo tends to pay attention to the battery and charging side of its smartphones so we can expect a decent autonomy from this watch as well.
Price and release date
It's difficult to pinpoint an exact price since this is the first device of this kind for Oppo. The Apple Watch 5 falls into the expensive category with a starting price of € 450 while Galaxy Watch Active 2 is considerably cheaper at € 320, and Huawei Watch GT 2 takes things even further, costing nearly two times less – only € 230.  And although the Xiaomi Mi Watch has only been announced in China, you can order it online for around € 170.
Comparing the Oppo device with its Apple Watch inspiration, it will probably be cheaper but not by much, especially considering the call capabilities. We don't expect the price to be lower than the Huawei Watch GT 2 also, and this put the Oppo smartwatch price somewhere between € 225 – € 300. Availability outside China is questionable at this point in time and we must wait for the official announcement for further clarification on the subject.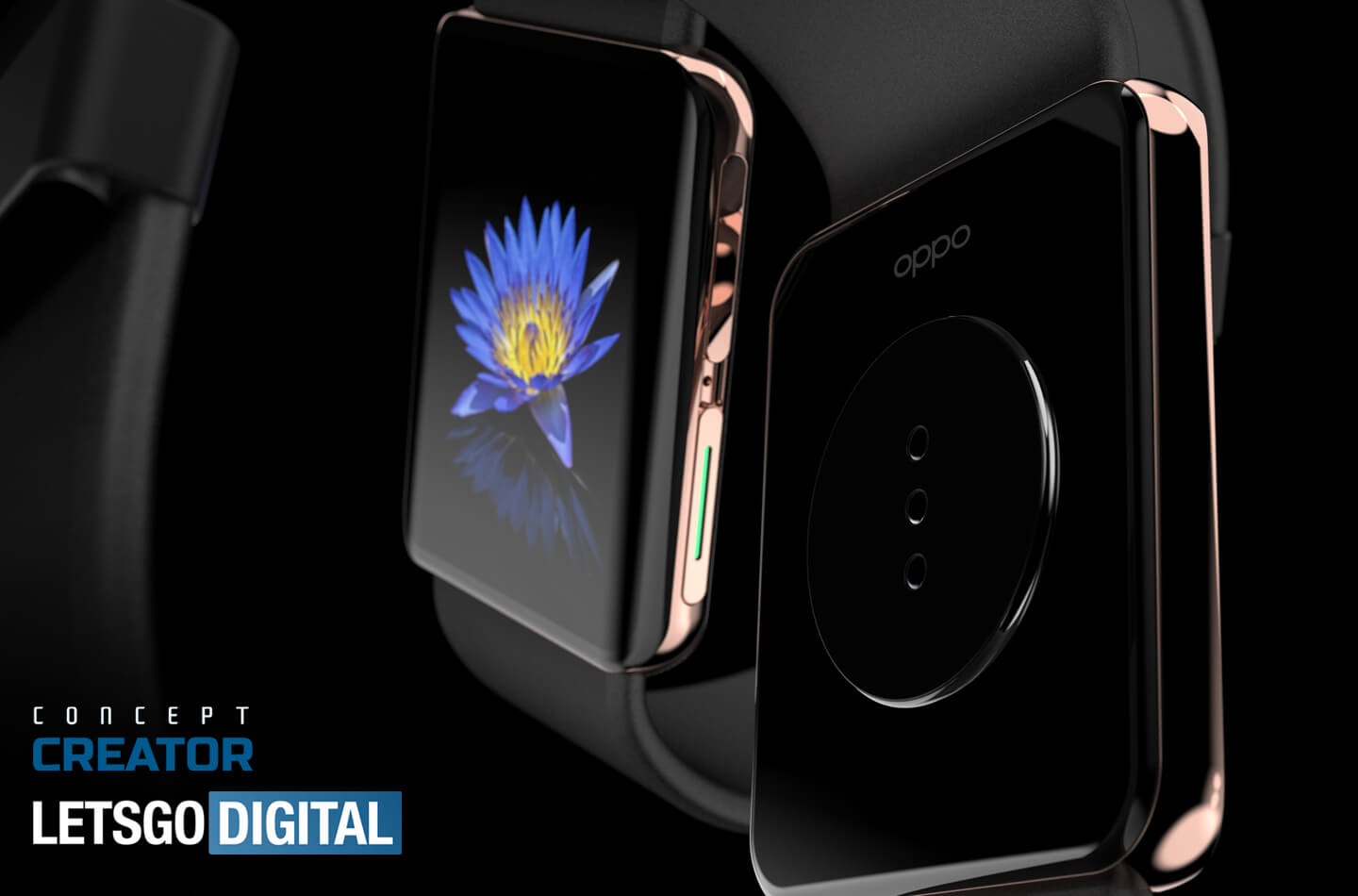 This may very well be just a couple of days away, as the Find X2 launch event will take place on 22 February 2020. Tha's of course if any event takes place and it's a big "if". Yesterday the World Mobile Congress in Barcelona got canceled after more than 20 of the big guys, including Sony, LG, Vivo, and HMD Global decided to skip the event.
The culprit is the coronavirus – the raging virus killed more than 1000 people in China and although it's not a worldwide epidemic at the moment, things are getting out of control fast. The World Health Organization (WHO) has labeled the coronavirus a 'global emergency' for a reason. Organizing a live event with thousands of participants is therefore big health risk in these circumstances.
After the MWC 2020 cancelation, we can't expect to see the Oppo watch in Barcelona but the company can opt for a digital launch worldwide – following the example of other big brands. Stay tuned for more news on the matter soon and don't let coronavirus-induced fear ruin what appears to be a very interesting year for smartphone and tech industry.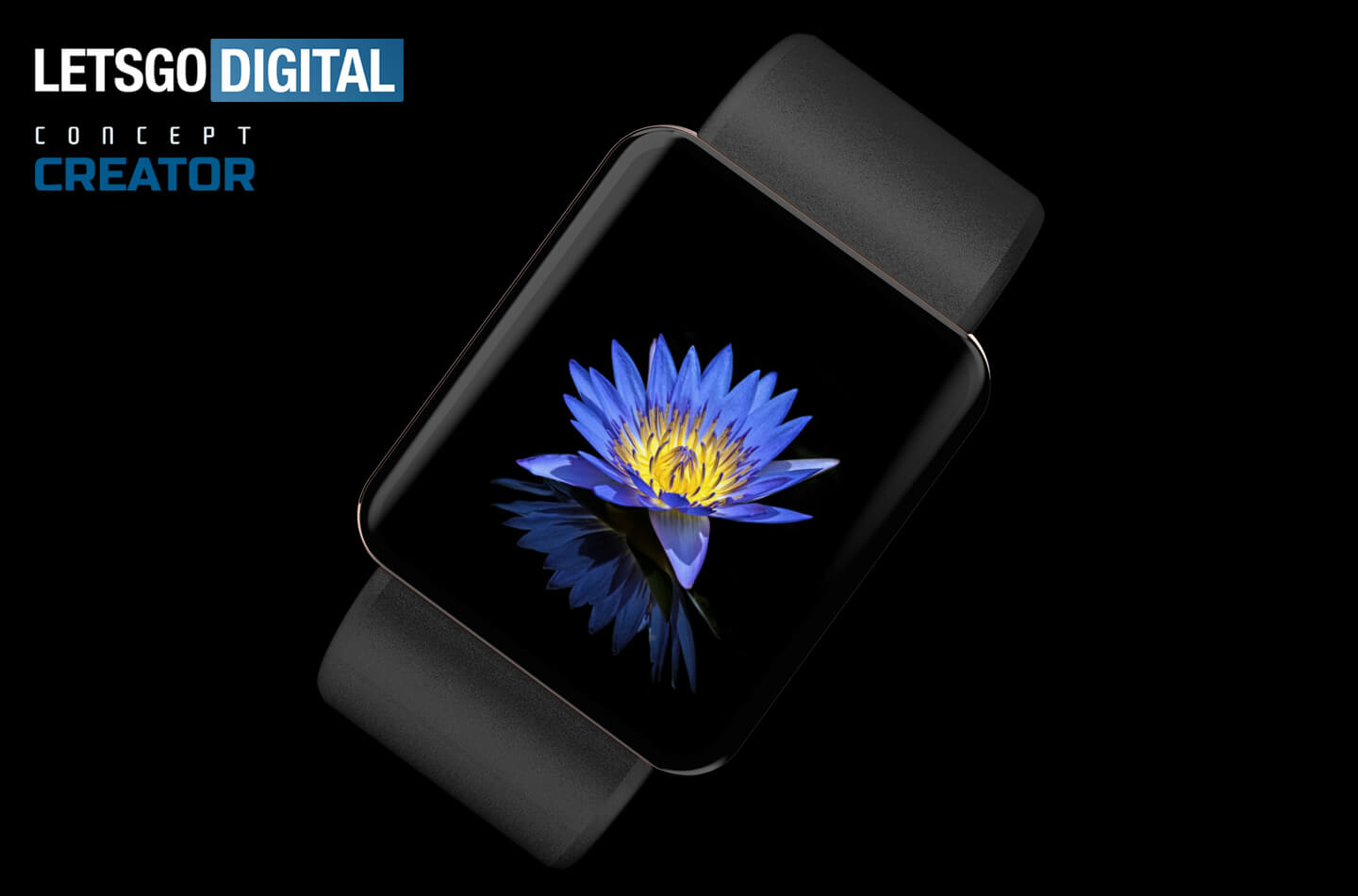 Note to editors : The product renders presented in this article are copyright protected. You can use this 3D artwork for free, as long as you include a clickable source link into your publication.