The Chinese smartphone manufacturer Oppo has recently shown several innovative design concepts. It started with the Oppo X 2021, a rollable smartphone with a pull-out display, which was presented during INNO Day 2020. Earlier this month, the company also showed a futuristic slide phone with three hinges and a retractable screen, called the Oppo X Nendo. What can we expect from this progressive manufacturer in the coming period?
LetsGoDigital has managed to get their hands on new documentation of a very unique Oppo slider smartphone with a rollable display. The documentation contains official images, including accompanying wallpaper, of an as yet unannounced Oppo smartphone. The rear side of this rollable smartphone includes a logo that unveils this device has been designed in collaboration with the world famous fashion designer Tom Ford.
It's a very stylish smartphone with a triple camera and a leather back panel combined with woven fabric and a wood texture. On the rear of the device is stated: 'Oppo X Tom Ford – Design for concept Shakira'.
Want to know more about this concept phone? Please take a look at our Dutch Edition for the complete coverage about the Oppo X Tom Ford including a series of official product images.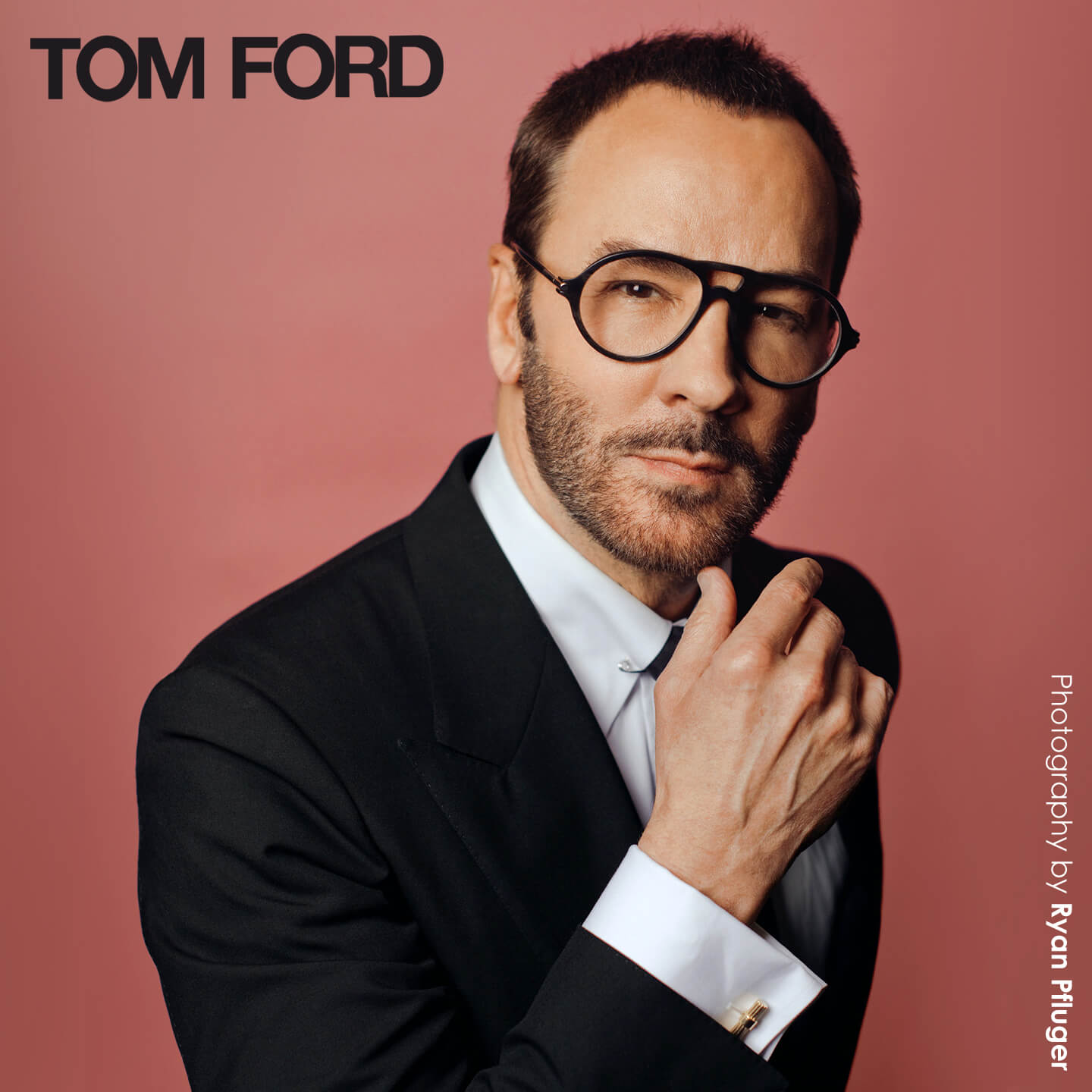 Portrait photo of Tom Ford taken by photographer Ryan Pfluger for The New York Times.