The time is almost nigh, guys! PlayStation devotees will soon have another reason to brag and tease the Xbox camp because Sony's about to unleash the flame wars with its new console. Although PlayStation 5 officially goes on sale sometime in December, we're expecting Sony to lift the curtain in less than a month from now during a special PlayStation Meeting. The press conference will probably be held at the Sony Hall in New York and there's a chance for really exciting news. Seven years ago PlayStation 4 got the same premiere and a recent trademark for the PS5 we discovered last week reinforces the hopes we'll see the new console in just a few days.
When we have something as hot as a next-gen best selling console, the internet space is flooded with leaks and rumors. Most of the features of the Sony PS5 are already out in the wild as well as the upgrades on the DualShock 5, but there's still some mystery surrounding the design. In August last year, we discovered a patent for an unknown PlayStation console, which later turned out to be the PS5 Development Kit – supplied to developers to get to know the new hardware and optimize their game coding processes. The design of this PS5 Dev Kit spread through the internet and some actual photos of the machine popped-up into existence.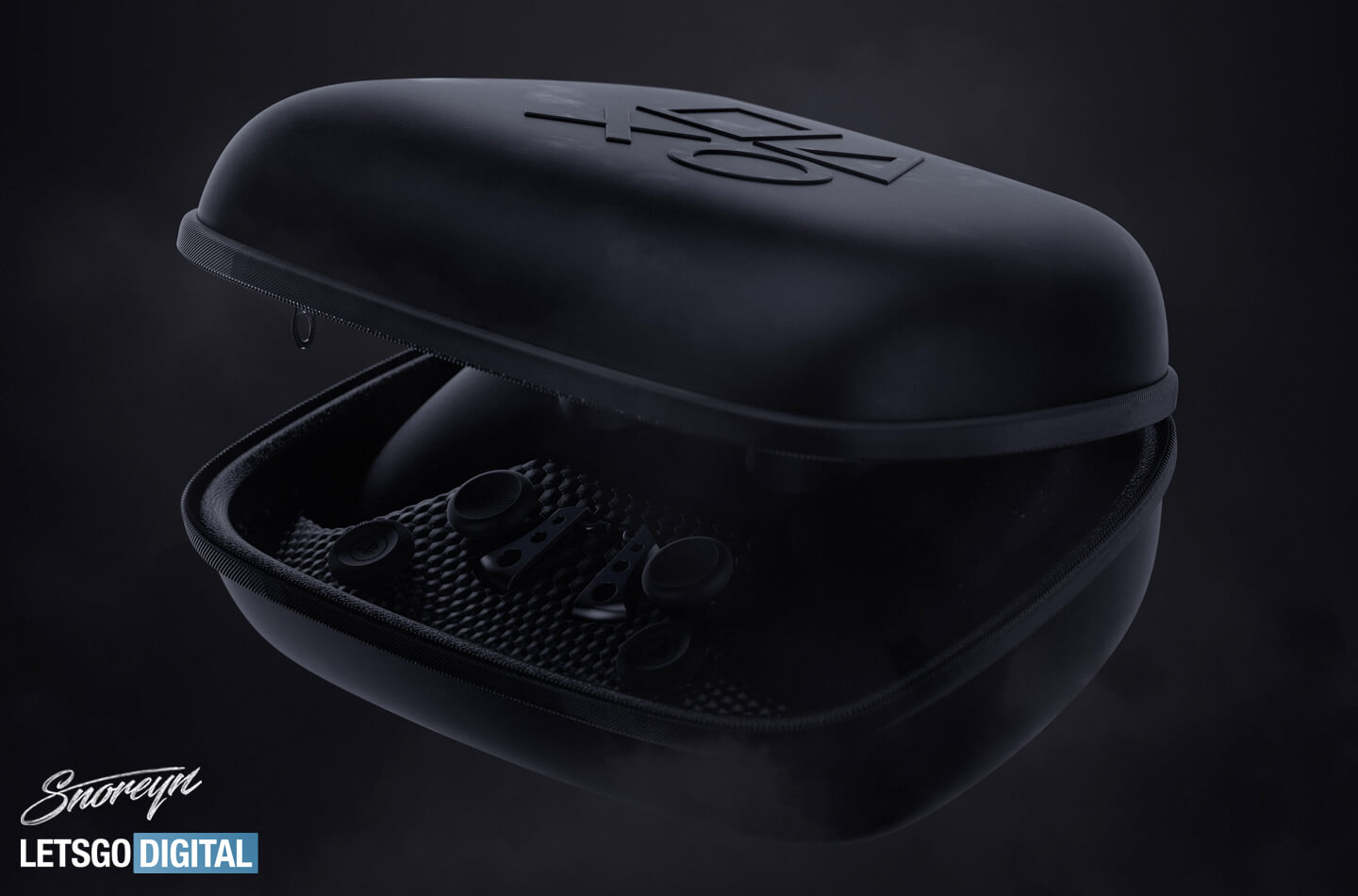 Nevertheless, the actual design of the final PlayStation 5 console which will sit under or next to your TV set is still an unknown quantity. We had several concepts, most of which were based on the fan's desires rather than on facts. Microsoft, on the other hand, decided to get some head and shoulders ahead and revealed the design of the Xbox Series X during The Game Awards in December. And despite the provocation, Sony remained silent about the aesthetics of its new console. No official images, no trailer, nothing.
PlayStation 5 video
In the absence of official images, we compiled all the information and some of our own wishful thinking into a concept brought to life by our designer Giuseppe Spinelli, aka Snoreyn. It's not based on any patent filings or the Dev Kit machine but mostly on our vision of what we would like to see. We hope the upper management of Sony will watch it too and take notes, but let's keep our feet on the ground.
Let's start with the DualShock 5 controller. Hardcore gamers pledged for a pair of grip buttons for the DualShock for ages now and we've decided to add them just for the sake of it. The design of the PlayStation's controller stood the test of time and proved very comfortable and reliable. If you take a look at the original, released more than 25 years ago and then compare it to the DS4, there are more similarities than differences. Sony hit the jackpot with this design and have been adding features and upgrading it since then. Adding grip buttons to the DS5 could be the next evolutionary step for Sony and it will make the controller so much more functional in lots of games.
Gran Turismo fans will embrace the option to change gears with these grip buttons and use the L2/R2 for applying the acceleration and brake with precision. There are workarounds but the setup with grip buttons will feel much more natural. Switching weapons or targets with these buttons in shooters will also elevate the overall experience. It shouldn't be so hard for Sony to implement such a change – it's big rival has had it for years on the Xbox Elite controller.
And then there's the strange case of the pressure-sensitive main action buttons. It was a heavily marketed feature in the PS2 and PS3 controllers and yet Sony decided to ditch it in the DualShock 4. The official reasoning behind this is "lack of support" from the developers and this is a direct citation from Sony. But then again there will be dynamic triggers in the DS5 and Sony confirmed it several times during interviews and press statements. These adaptive triggers would have required some support and additional work from the developers one might think that bringing back the pressure-sensitive buttons is a breeze in comparison.
Hardcore gamers will also find some influences drawn from  Xbox, Nacon, and Razer in our video, which we think is not a bad thing per se. Don't forget to subscribe to the YouTube channel of Snoreyn, the Italian mastermind behind our renders. His work will soon also be on display in the Game Museum in Zwolle, the Netherlands.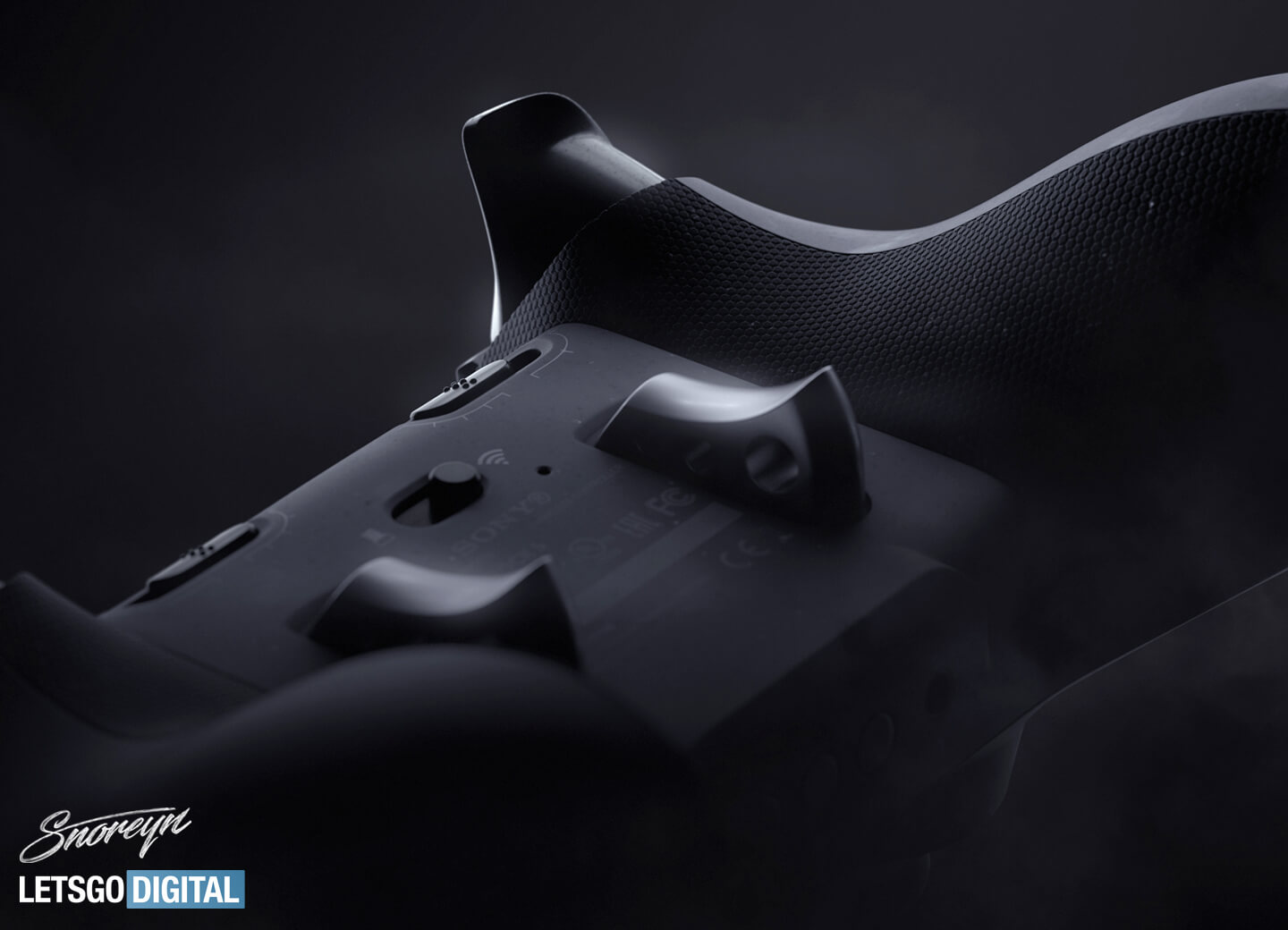 What do we know about the PlayStation 5?
After wandering into our personal dreamland it's time to become factual again. The next-gen consoles from Sony and Microsoft aim to close the now huge gap to PC gaming and deliver a modern immersive gaming experience with tricks like 3D sound, Virtual Reality, 8K resolution, and SSD storage. These have to be top-notch as console's lifecycle is 5-8 years and staying competitive during this time is a must.
During CES 2020, Sony held a press conference and revealed 5 important features of the PS5 – an ultra-high-speed SSD, 3D audio, hardware-based Ray tracing, an Ultra HD Blu-ray disc and finally a new controller with adaptive triggers. We've covered all this info extensively in several articles and won't repeat ourselves once more. Instead, we're gonna turn our attention more to the DualShock 5 controller.
Digging up information about patent filings and trademarks we've uncovered that the design of the DS5 will be almost identical to its predecessor's. Of course, there are upgrades – such as the aforementioned adaptive triggers, offering distinctive haptic feedback – shooting a machinegun should feel different than shooting a bow, for example. In a test behind closed doors, the DS5 prototype was tested in GranTurismo, offering a different feeling when tires hit grass, gravel or asphalt. PlayStation boss Jim Ryan closed the presentation at CES with the following words: "During the coming months more details will be revealed about the console and the new games.", hinting at more surprises and some hidden features we're still missing.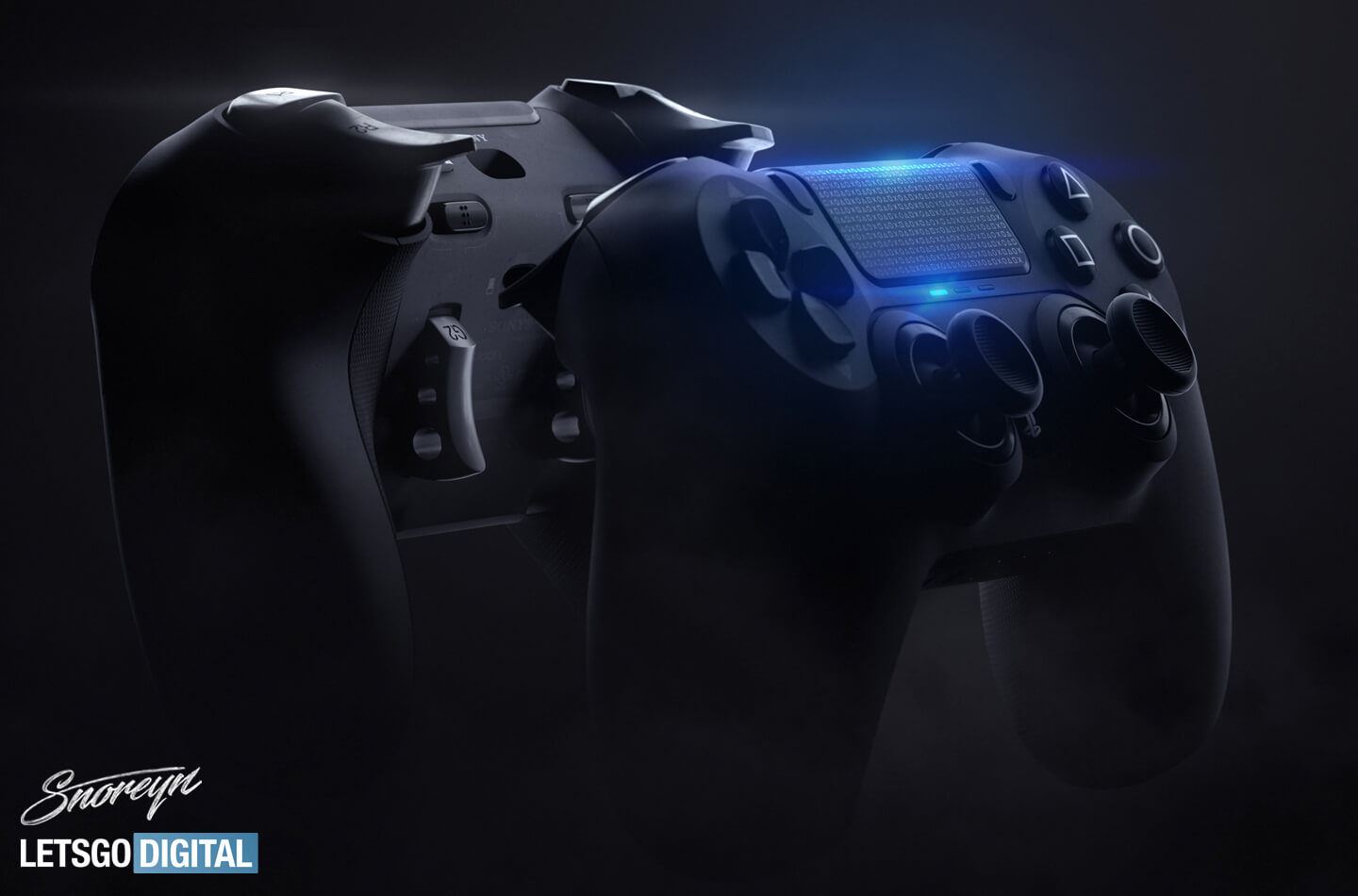 Among these is the backward compatibility of the PlayStation 5. It's a much-needed feature and Sony sort of confirmed it muttering it half-voiced. In October last year, a Tweet appeared quoting that the dev team is working hard on "complete backward compatibility" but they are not 100% there yet. Will we have the ability to play all the existing PlayStation titles on the PS5? We would love to – there are iconic games for the PS2 and PS3, which never saw a remaster or remake and being able to play them on the next-gen console will please lots of hardcore gamers and weave them into buying the PS5. The compatibility of accessories is another big thing for Sony – it seems the new console will accept PS4 hardware such as the old DS4 controller, PSVR headset and the PS Camera system.
It was officially announced that the PlayStation 5 will feature a high-performance SSD for storage but there's more to it than sheer speed and loading times. Yeah, games will be loaded up to 20 times faster on the new console, allowing for better immersion, but Sony also has changed the way games are loaded from the optical drive onto the SSD. Uses will have the option to install different parts of the game, depending on the mode they want to play. If a game features single and multiplayer modes, you'll be able to choose which mode to install. Of course, for such a feature to work, it needs extensive support from developers, so Sony has this idea for quite a while. All in all, it will make for a seamless gaming experience.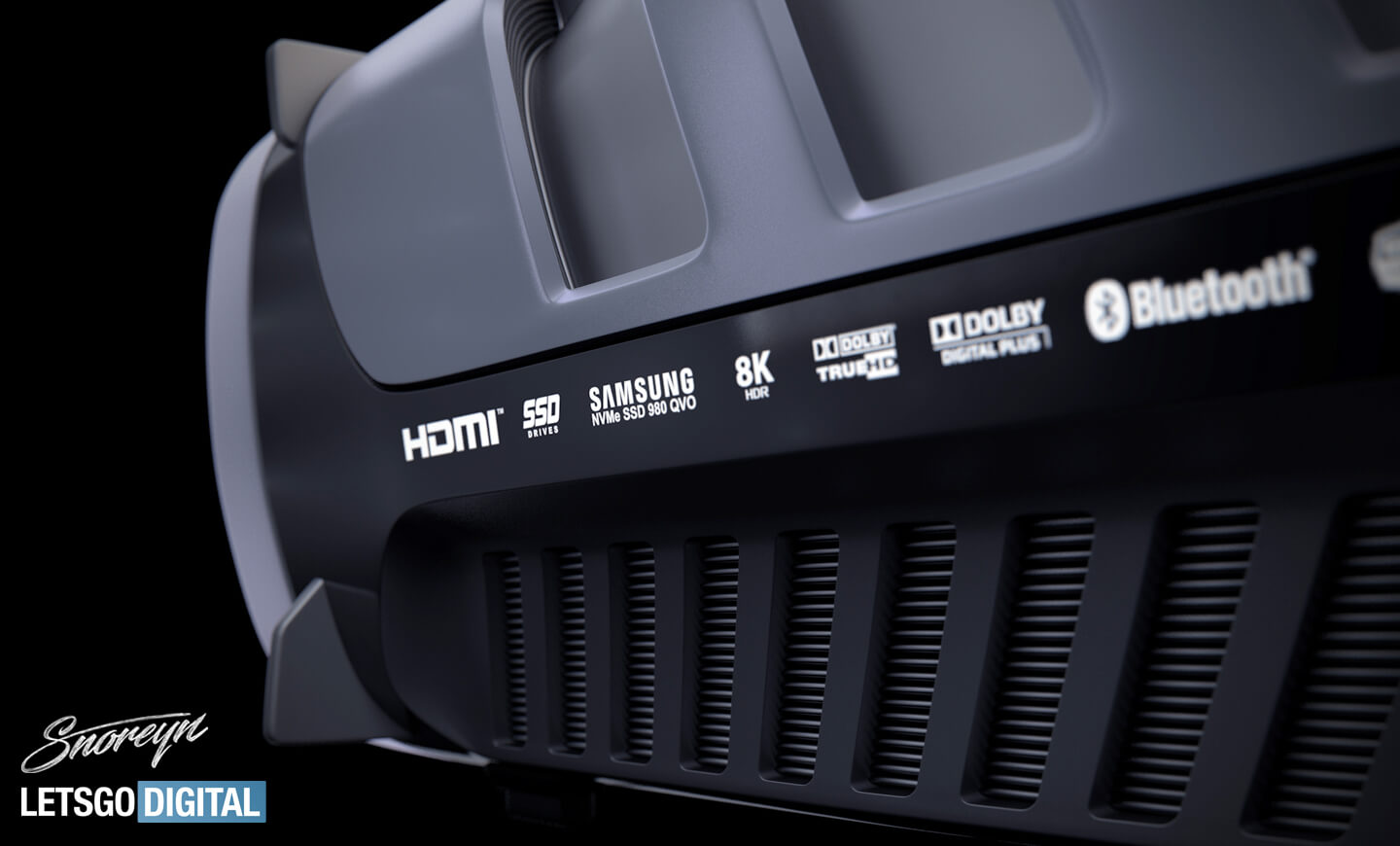 This new high-performance storage may come from Samsung. Earlier this week, LetsGoDigital dug up Samsung NVMe SSD 980 QVO trademark filing, which can be tied to PS5. Although there is little to no information about that at the moment. Sony has already announced that the PlayStation 5 will use Blu-ray discs that support up to 100GB capacity so 1TB of internal storage seems like the bare minimum.
PlayStation services
In the age of streaming, Sony can't afford to miss the next big thing. And although PlayStation Now was created more than five years ago to compete in this cloud gaming environment, Sony didn't do much to develop the service. Last year the company cut subscription fees at half – giving access to more than 700 on-demand games for just $9.99 per month or $59.99 for a whole year, calling it "All you can play" option.
It's safe to assume that this service will be developed further with the Sony PS5 launch. There are rumors that Sony will include 3 months PS Now with every PS5 purchase to promote the service and expand the community.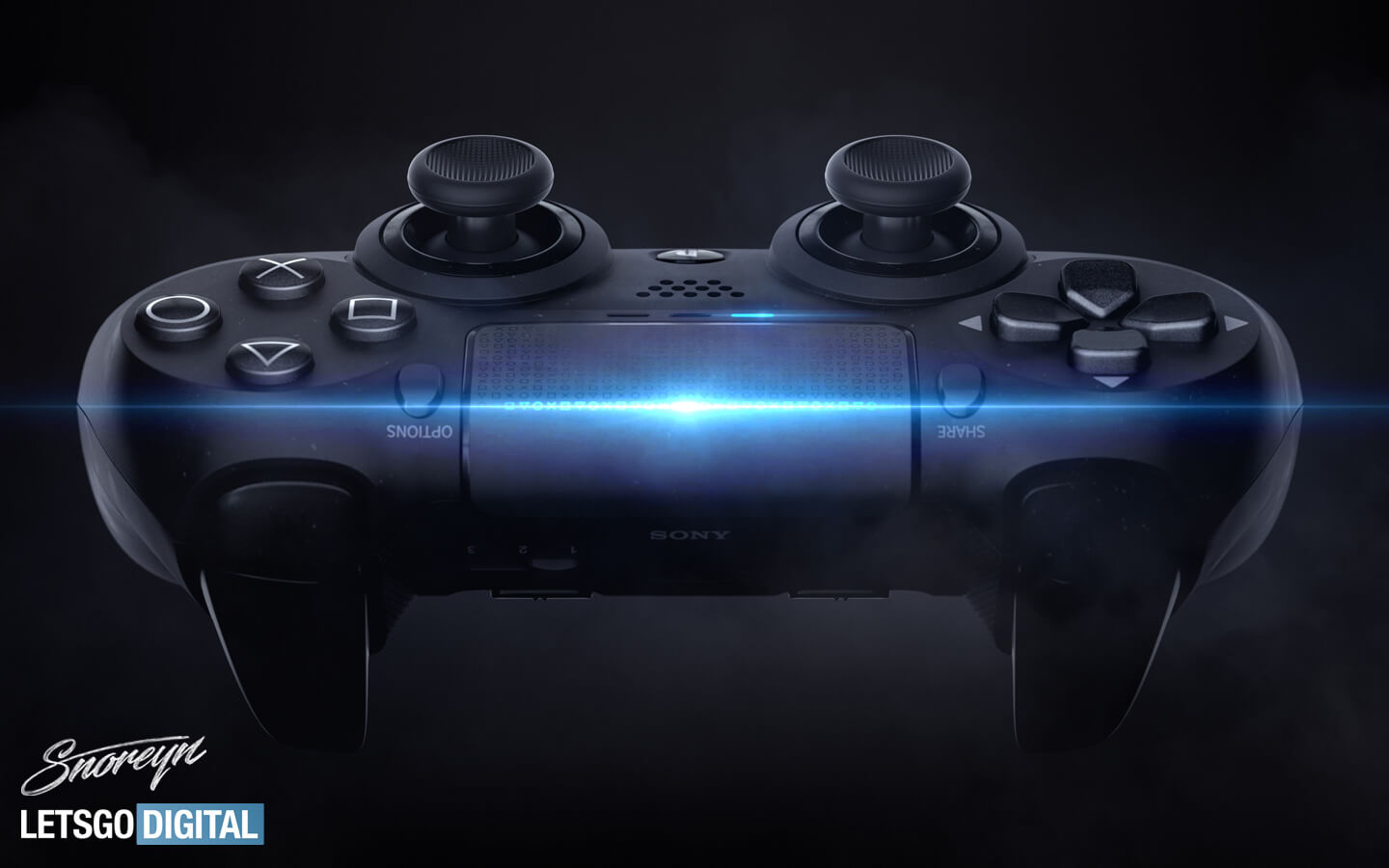 PlayStation Plus is another service for the PS and it has been hugely popular. Apart from giving the option to play games in multiplayer mode, it offers big discounts and a couple of free games each month. It's not clear whether Sony will make a different PlayStation Store for this or will upgrade the existing one, considering the backward compatibility but either way, PS Plus will make an appearance and probably retain the standard 1, 3 or 12 months subscription periods.
There's some possibility Sony will offer something similar to the Xbox All Access service in order to allow customers to buy PlayStation 5 consoles and pay on monthly installments, given the expected hefty prices of the next-gen machines. Remote Play will probably get more attention too, with the rise of mobile devices and the already mentioned cloud gaming. Playing a quick multiplayer match on your phone while in bed is always tempting and the community likes the feature in general.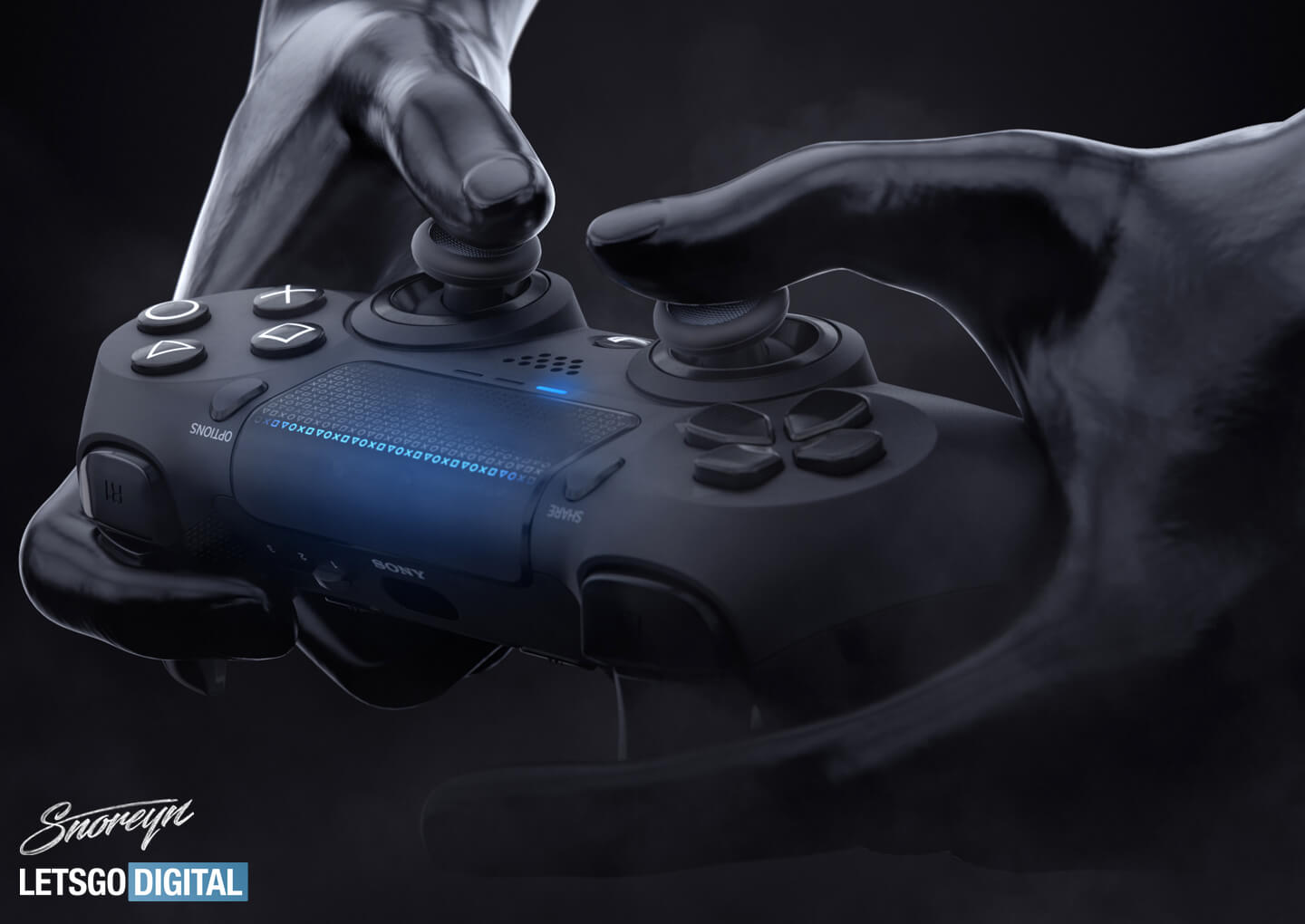 Exclusive PS5 game titles
Exclusives have always been a strong point for Sony – with franchises like Final Fantasy, Gran Turismo, Uncharted, The Last of Us and many many more. Last month Sony announced the first game for the PS5 through a video trailer: Godfall. The fantasy RPG developed by Counterplay games is a third-person action featuring big battles and "head-to-head boss fights".
Although Godfall is the only game officially introduced for the PlayStation 5, more will follow shortly. In an interview for Finder.com, the creator of the Gran Turismo series Kazunori Yamauchi said asked about the next game of the franchise: "It takes six months to create a single car. It's over-specced for PS4 Pro. So we are building for future versions of the console rather than the one we see today. I think it would be no problem to run it at 8K". So racing fans will be pleased with the next installment running at 8K for the PS5.
Ghost of Tsushima, Horizon Zero Dawn 2 and God of War 2 will join the party and the acquisition of Insomniac by Sony last August will bring Spider-Man, Ratchet and Clank and Resistance to the new console as well.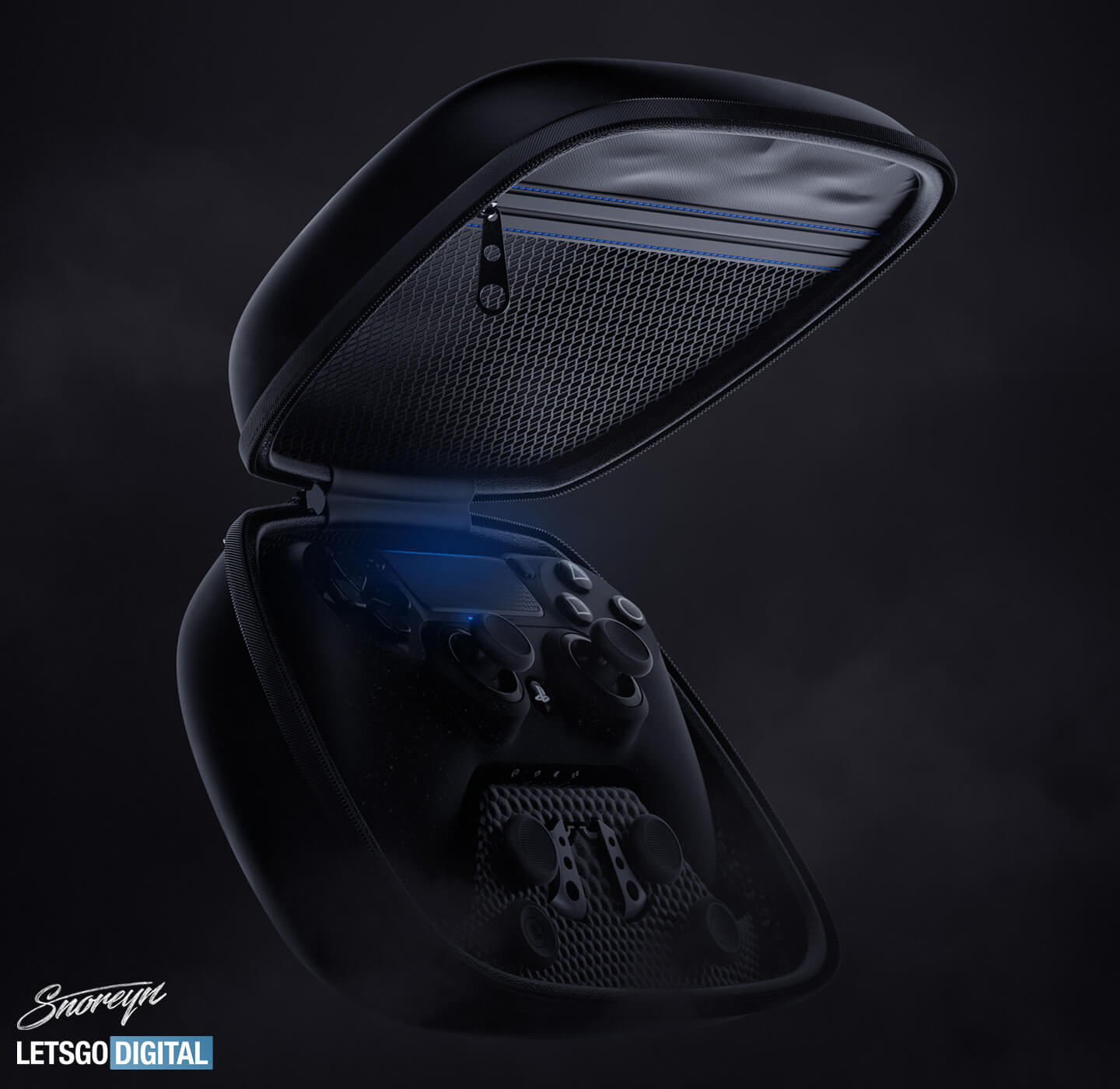 Sony PS5 price and availability
PlayStation 5 will release during the 2020 Holidays, which means probably sometime in December. It's not clear if the console will be readily available worldwide after the official launch – Sony might opt for a Japanese release first, while releases in North America and Europe follow shortly after. By the way, PS4 mixed this scheme a bit, getting the US-release first then showing in Europe and Japan. There was a two-week gap between releases so Sony might as well follow that plan with the PS5.
The price of the PlayStation 5 has been a hot topic and caused some stir in the community. All those new features and power come at a price. High-performance SSD, ray-tracing GPU, a new DualShock and backwards compatibility all add up. PS4 and PS4 Pro both launched at $399 but with the PlayStation 5, we expect a certain increase in price. If we're lucky and Sony decides to be generous, we might get the new console for as low as $499. Which is a real bargain, considering all the new stuff. Fingers crossed and we'll get more details later this month during the PlayStation Meeting.