It's been 11 months since the Sony PS5 was officially released. The new PlayStation consoles are still very limited available. However, this has not stopped Caviar from releasing a new Limited Edition series. It is a unique and luxurious version, which is made of 18-carat yellow gold and decorated with refined patterns. The new collection is called 'Prime', to reflect the uniqueness and exclusivity of the collection. As part of the Prime series, Caviar has also announced an exclusive iPhone 13, an iPad mini and AirPods Max in the same design style.
Caviar is known for enriching existing products with luxurious and rare materials. The company has already taken care of the PS5 before. In December 2020, a month after the PS5 was released, Caviar introduced a very exclusive and precious Sony PS5 Limited Edition.
This so-called 'Golden Rock' was presented as the most expensive PlayStation 5 game console ever. The suggested retail price of this 18-karat golden game console was $500,000. Afterwards, Caviar released two more limited editions, including a deluxe PlayStation 5 version with Black Carbon and Alligator Leather.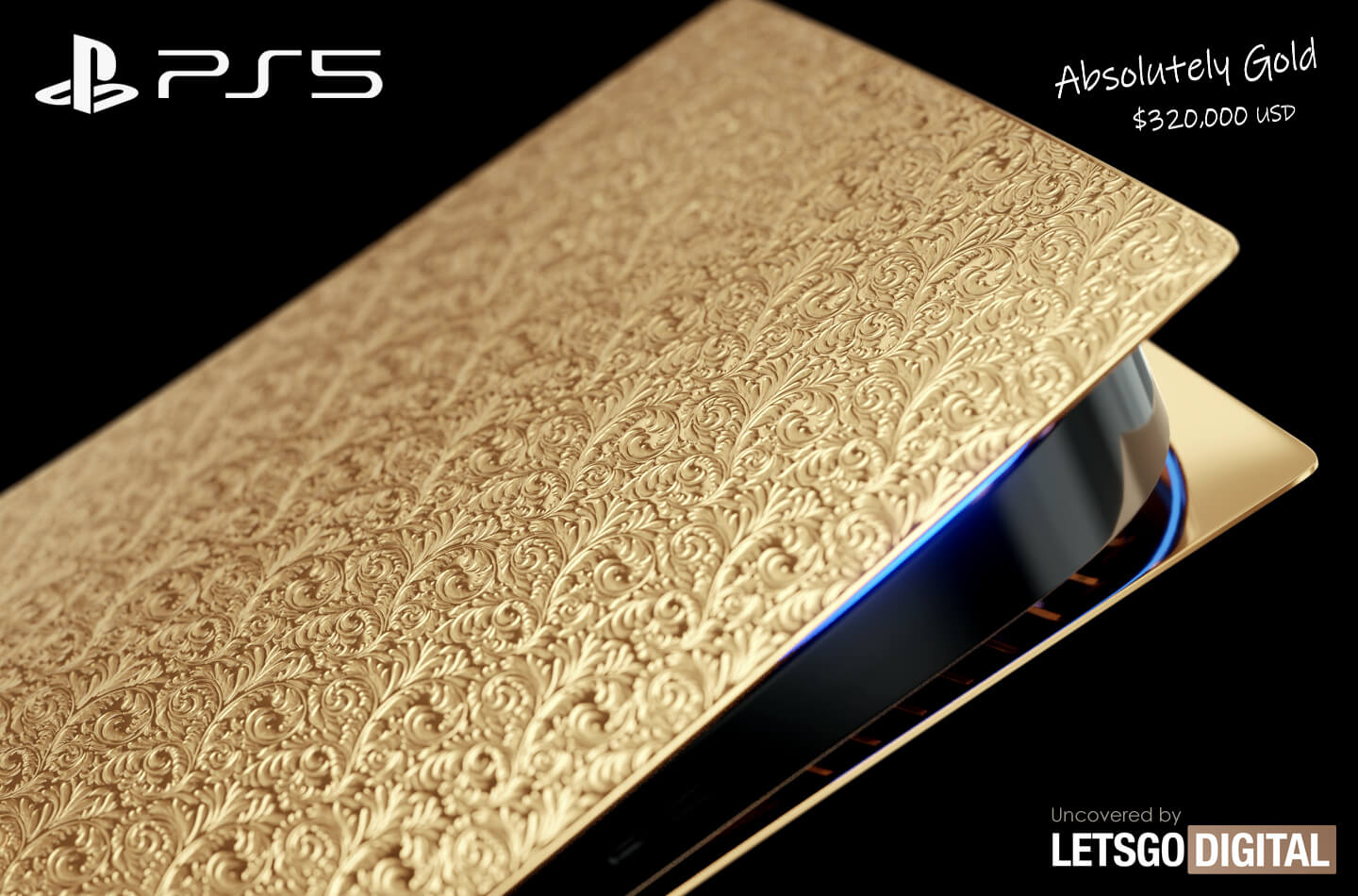 Sony PS5 Prime Gold Edition
The new PS5 Prime console has gold plates, with subtle patterns that contribute to an extra luxurious feeling. It is the best and most exclusive series ever produced by Caviar, according to the company. Even the console stand is full of luxury, it's made of first-class ebony.
The DualSense controller has also been overhauled. The black controller is covered with genuine leather, incorporating the same refined pattern. The soft material should feel particularly comfortable in the hands. The pair of buttons are decorated with gold inserts, the distinctive Caviar logo is also integrated in the design.
It's a limited edition, Caviar will only produce 5 copies of the PlayStation 5 Gold Prime Edition. The number "5" refers to Sony's 5th generation game consoles. The new console has a suggested retail price of $352,770 USD, making this edition one of the most expensive PlayStation 5 game consoles you can buy.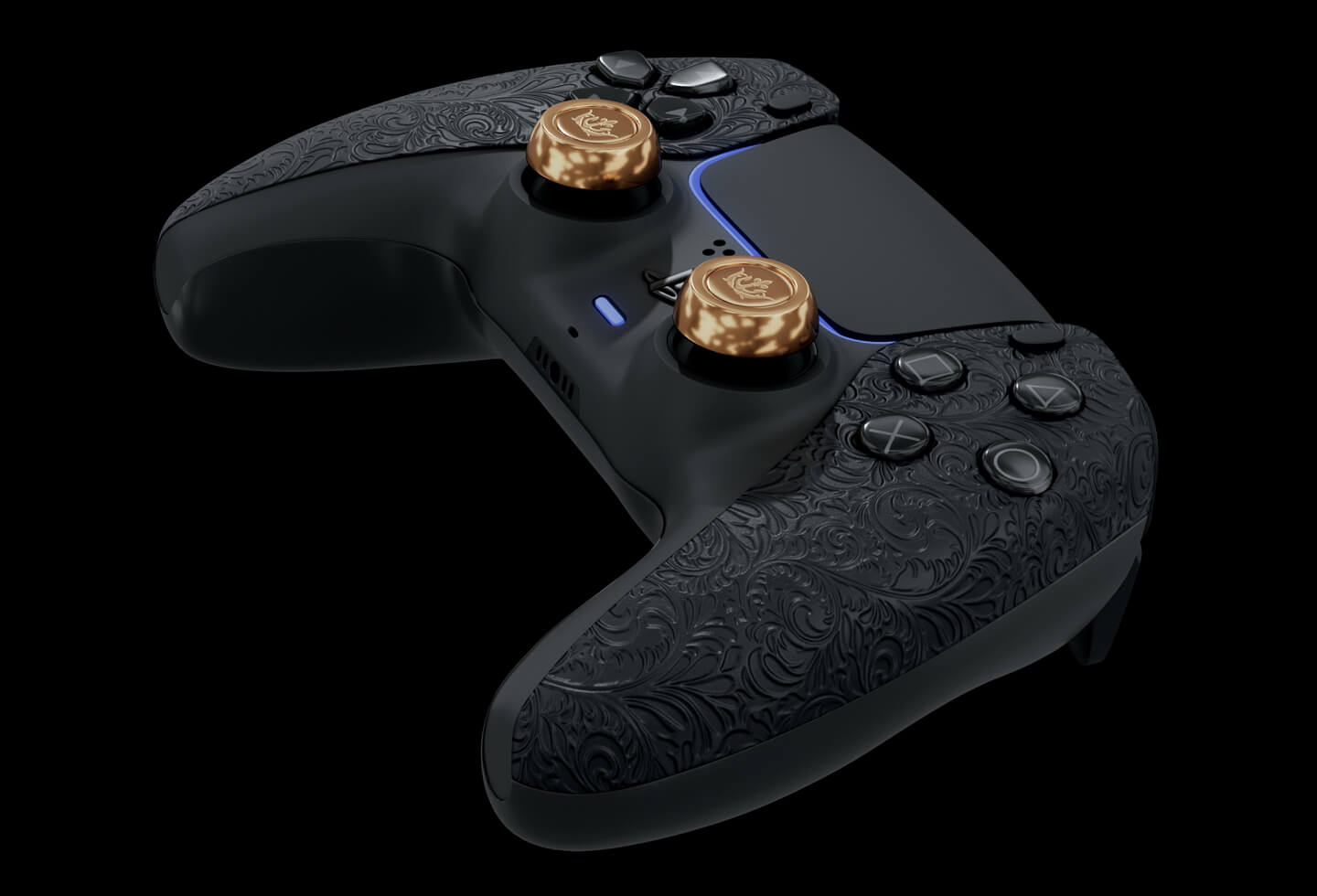 Caviar has also launched a cheaper alternative. This one has a similar design, but instead of solid 18-carat gold, gold plating technology has been used this time. The plates are plated with 24-carat gold. Caviar will produce 99 units of this variant. The suggested retail price is also a lot more favorable, the gold-plated Sony PS5 is available for $12,750 USD. It contains the version with disk drive. In addition, one controller is supplied as standard by Caviar.
As for the PS5, Sony released two variants. A regular version with a disk drive and a variant without disk drive, called the PS5 Digital Edition. The game consoles have a suggested retail price of €400 and €300 respectively. However, both models are very poorly available. As a result, many retailers have a waiting list or organize a draw as soon as a new stock of game consoles arrives.