We can no longer imagine our lives without a smartphone. It's so woven into our lives that we've become modern cyborgs. Smartphones have improved almost exponentially over the last years, but there's one area that is still quite the same as it has always been. No matter how fast the chipset is, or how many cameras stand on the back, the battery remains the most critical feature of any phone. Without energy, a smartphone is just a rectangular brick. Pretty for sure, but useless.
Of course, the battery capacity has increased to cope with the gigantic power-hungry screens, and speedy chipsets, and the charging technology had to evolve too. We have 25W chargers, 40W ones that can fill a 4000 mAh battery in less than an hour, and now Oppo takes the game even further with its VOOC Flash Charge technology and the most potent 65W charger to date. It can pump up a 4200 mAh battery in just 38 minutes – from 0 to 100 percent.  
If you unexpectedly find out in the morning that your battery is not empty, you will have enough to get through the day with 15 minutes of charging. But let's take a look at the VOOC Flash Charge technology, the benefits of this charging system, and its necessity as the 5G era dawns.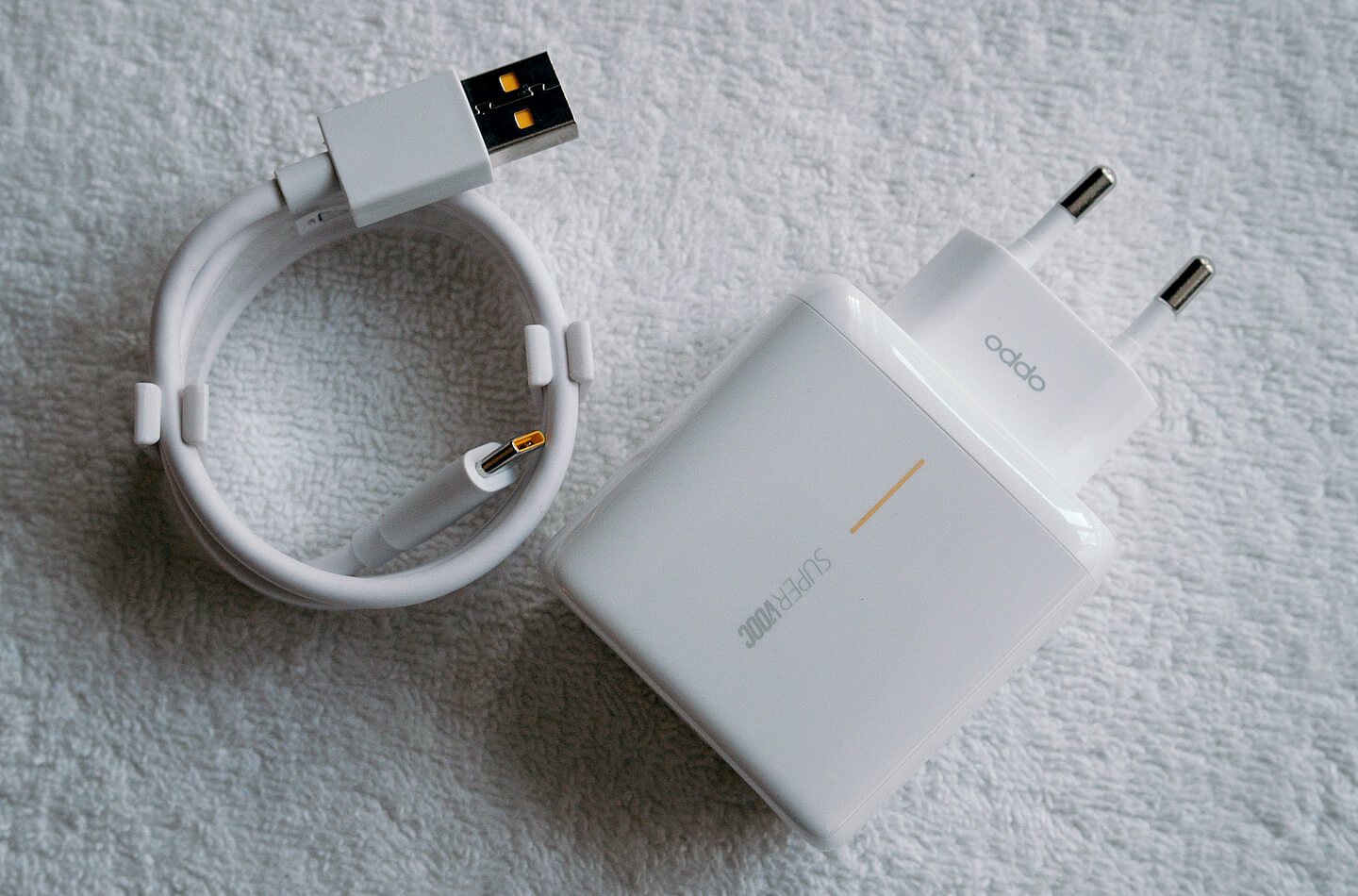 Oppo VOOC Flash Charge Technology
Since 2012, mobile phones with a large display have become a real trend. The larger screen and the new features caused a massive increase in power consumption. As a result, the battery capacity has increased, but this resulted in very long charging times.
This problematic development forced Oppo to set up a large-scale research project resulting in an innovative solution for 'low voltage and high-current system,' called VOOC Flash Charge. Until then, Qualcomm's technology based on 'high voltage and low current power' was the most widely used for mobile devices. With Oppo's technology, the charging time was significantly reduced, and the produced heat was effectively reduced.
The first smartphone with VOOC Flash Charge technology was the Oppo Find 7 from 2014. This led to the concept of '5 minutes of charging, 2 hours of calling'. Over time, VOOC technology has been further refined. The 2019 Oppo Reno models have VOOC 3.0 – which has a 200 percent higher loading speed than the VOOC 2.0.
In the meantime, Oppo SuperVOOC Flash Charge made its way to the market, a dual-cell fast charging solution with excellent charging efficiency. This super-fast charging solution made its debut in 2018 when the Oppo Find X Lamborghini Edition was introduced with a groundbreaking 50W charger.
The most recent models, the Oppo Find X2 and Find X2 Pro, build upon this technology. These smartphones support SuperVOOC 2.0. With the power of 65 Watts (10V and 6.5 A), this is the fastest charging technology currently available for smartphones. The intelligent tuning algorithm further improves charging performance and charging efficiency. Oppo is also one of the only manufacturers that use GaN (Gallium nitride). This third-generation semiconductor material characterizes by high performance, speed, and reliability.
Oppo's laboratory is experimenting with mobile devices with even more advanced charging technology.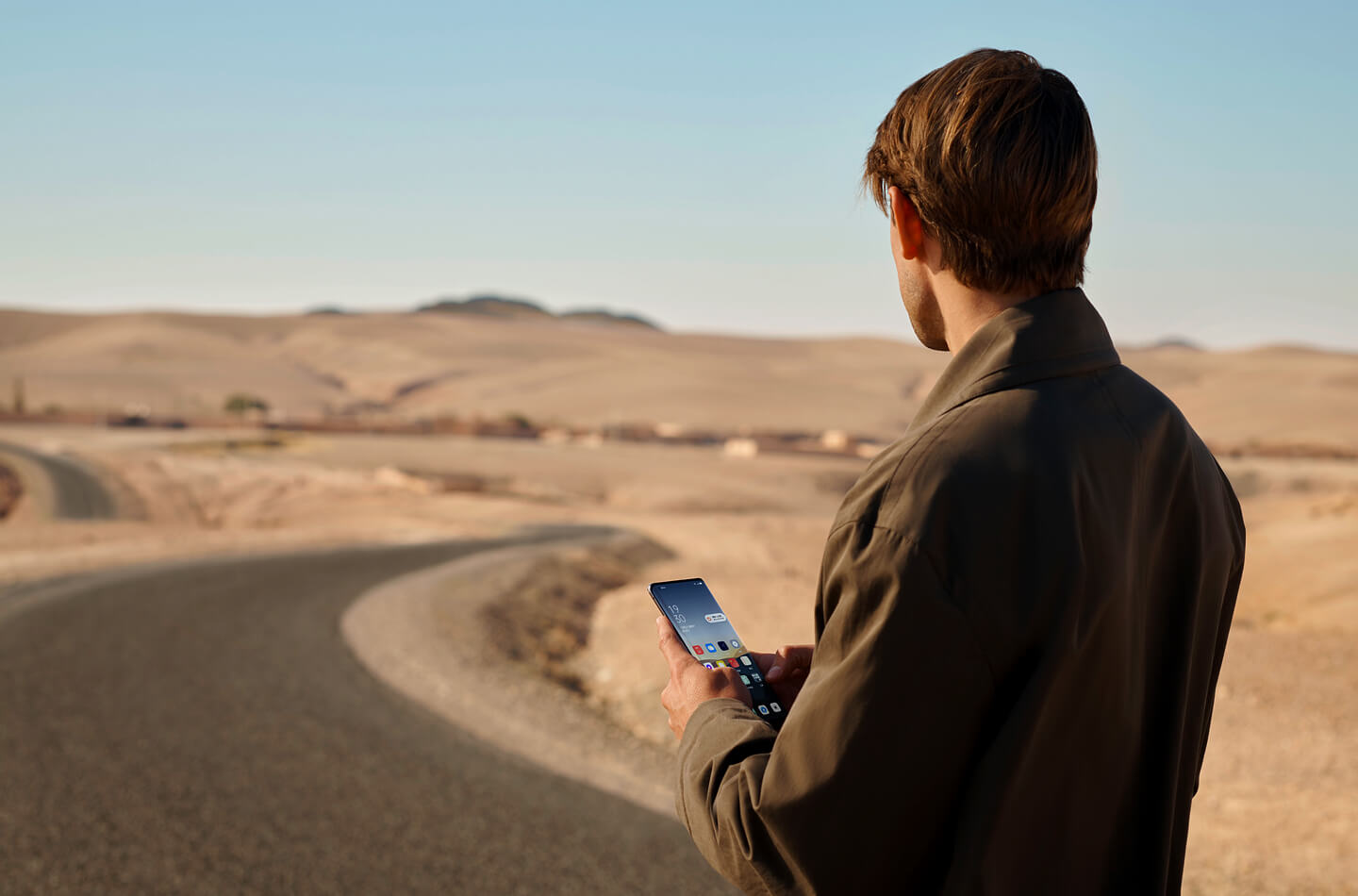 The 5G era
We are now at a crossroads with 4G being slowly but steadily replaced by the super-fast 5G mobile network. It is expected that data consumption will increase significantly in the coming years, as we are watching more high-resolution videos and content altogether on our mobile phones. Cloud gaming is also becoming very popular. Thus, the 5G era will require even larger batteries.  
However, there is a limit, as the physical size of a smartphone is a finite quantity. We can't make bigger phones to house the ever-so large batteries. There is another field that manufacturers can explore and use, and it's the fast-charging technology. 
For Oppo, the arrival of the 5G network means that the existing concept of '5 minutes of charging, 2 hours of calling' will be scaled up to '5 minutes of charging, playing 2 hours of games'. Nowadays, the smartphone is mostly used for playing online games, taking photos, or for making high-resolution videos. These activities require significantly more power than just calling. By further increasing battery capacity and charging capacity, users no longer have to worry about running out of juice.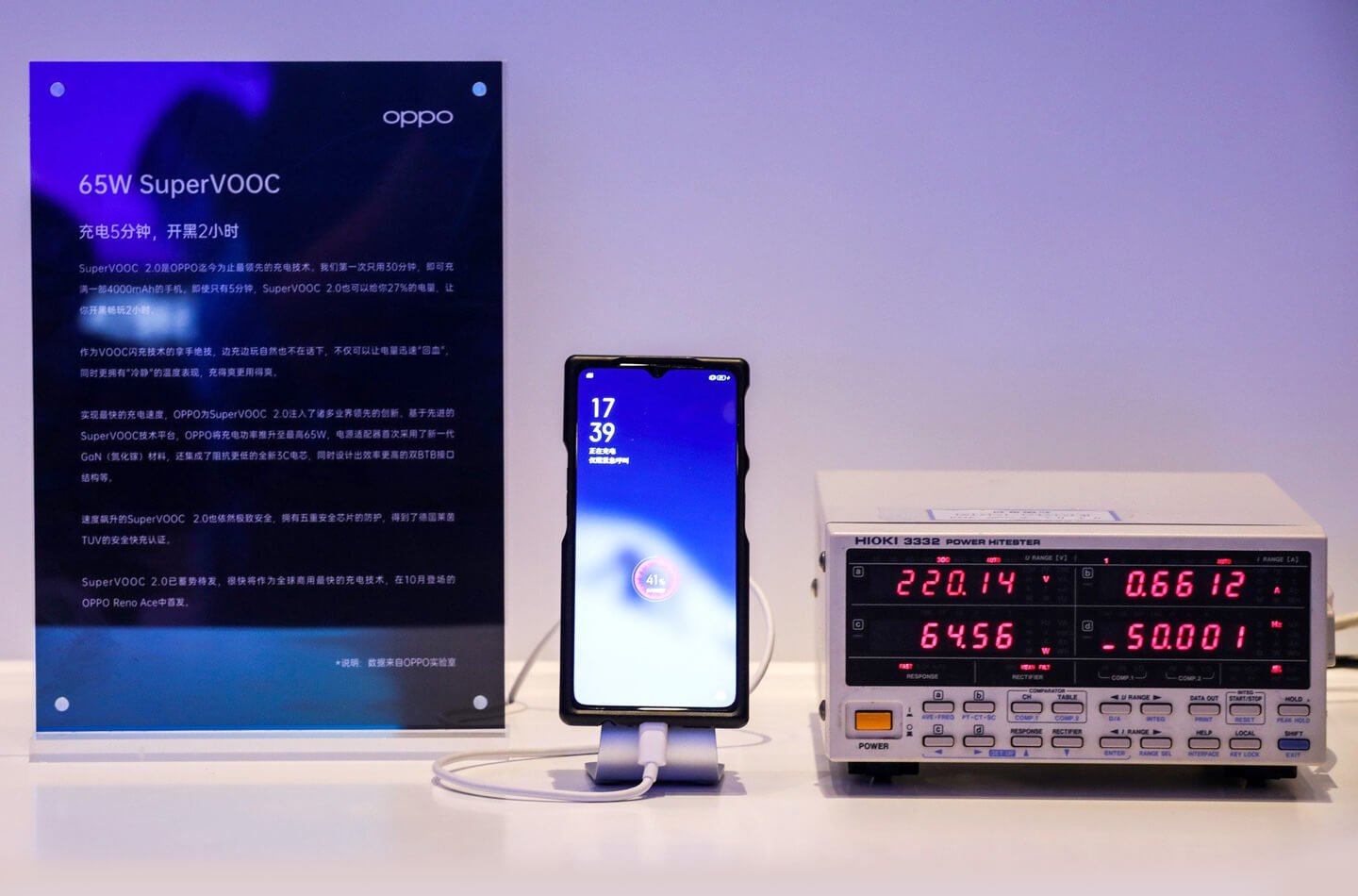 Meanwhile, the Oppo VOOC fast-charging technology has achieved the 5-star certification at the CTTL of MIIT (Ministry of Industry and Information Technology in China). It's the only fast charging technology that has received such a high certification rating from the CTTL. Oppo VOOC is praised for its efficiency, but also its safety. More than 20 other companies uses the technology patented by Oppo, through licensing.
One of the latest inventions in charging technology is wireless charging. In October 2019, Oppo introduced its 30W Wireless VOOC Flash Charge technology, which is compatible with all QI standards. While wireless charging is not entirely new, there's a considerable increase in charging speed. Whereas 5W wireless chargers were used in 2018, we are now at 6x higher speeds just two years later. The future is unfolding fast!