In 1989, Beanpole was founded as a South Korean fashion brand from Samsung Cheil Industries. In the meantime, several clothing lines have been added, including Bean Pole Men, Ladies, Kids, Golf and Beanpole Outdoor. A recent trademark unveils Samsung is about to introduce a new clothing line with sportswear.

Samsung Beanpole Sport clothing
On March 9, 2018, Samsung C&T Corporation has filed a trademark with KIPRIS (Korean Intellectual Property Rights Information Service) for the name Beanpole Sport. The trademark is categorized as; 'golf shirts, pants for fishing, climbing pants, waterproof clothes, sportswear, shoes, hat, socks…' You can find the trademark here.
Bean Pole clothes are inspired on the British fashion culture. Nowadays the Beanpole website is available in Korean, Chinese and English, with international shipping to over 100 countries. Although the clothes aren't cheap, it became a top brand in South Korea.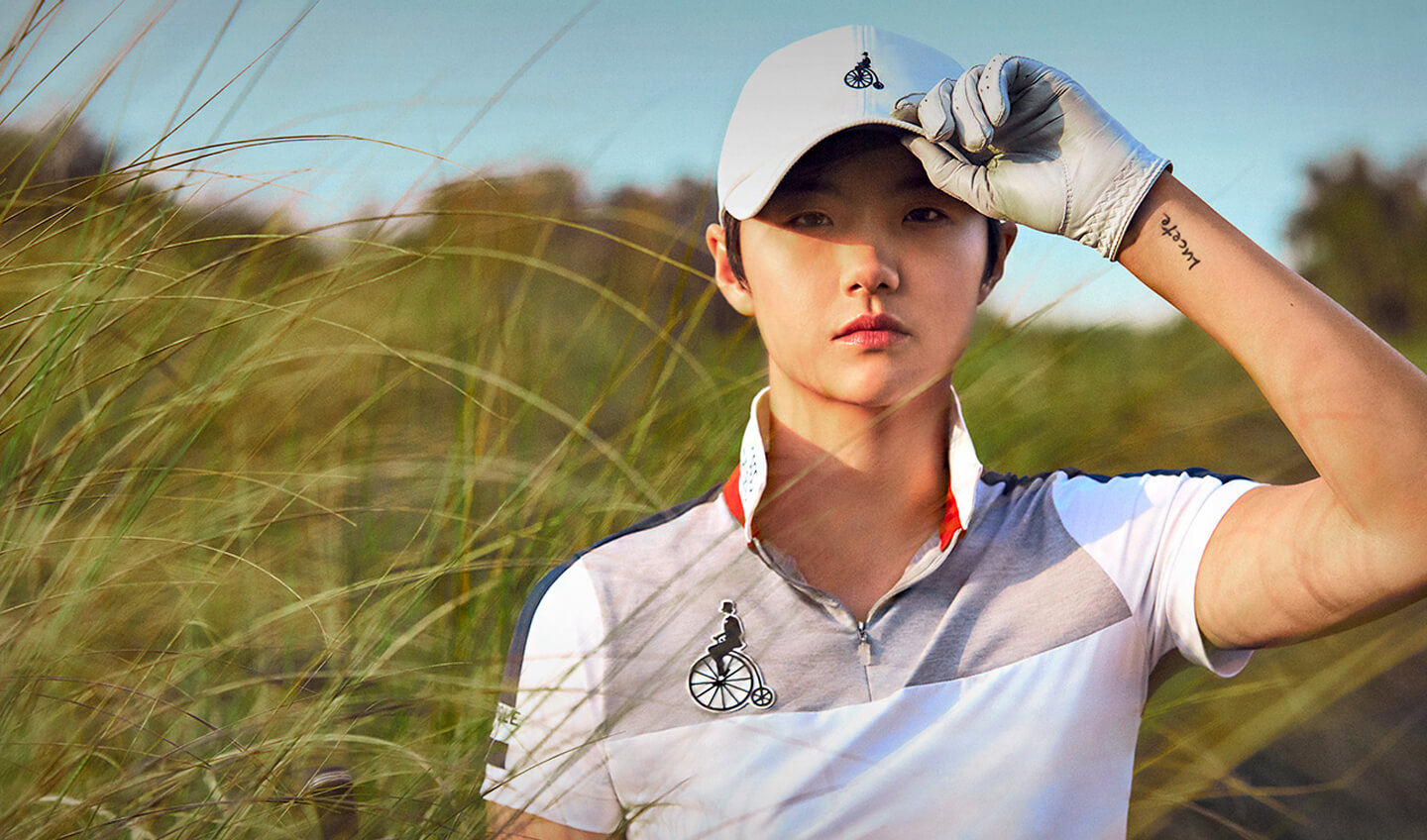 The company has over 100 stores across Asia, the flagship stores are all located in South Korea. As you may expect from Samsung, the stores combine fashion and technology, with interactive mirrors and other smart display solutions. The following video gives you an impression of how a Beanpole flagship store looks like.