At MWC 2018 HMD Global introduced four new Nokia smartphones. In addition, the Finish manufacturer also introduced another feature phone. The Nokia 3310 was launched last year. Next up, is the legendary Nokia 8110. The new feature phone delivers 4G connectivity, various apps including Google Assistant, Google Maps, Facebook and Twitter, and the return of the slider phone.
The original Nokia 8110 was introduced in 1996 and was quickly nicknamed 'banana phone' due to its design and bright yellow color. The feature phone owes its fame, in particular, to the movie The Matrix. In the film the 8110 was used by leading actor Keanu Reeves, the device is therefore also known as The Matrix Phone.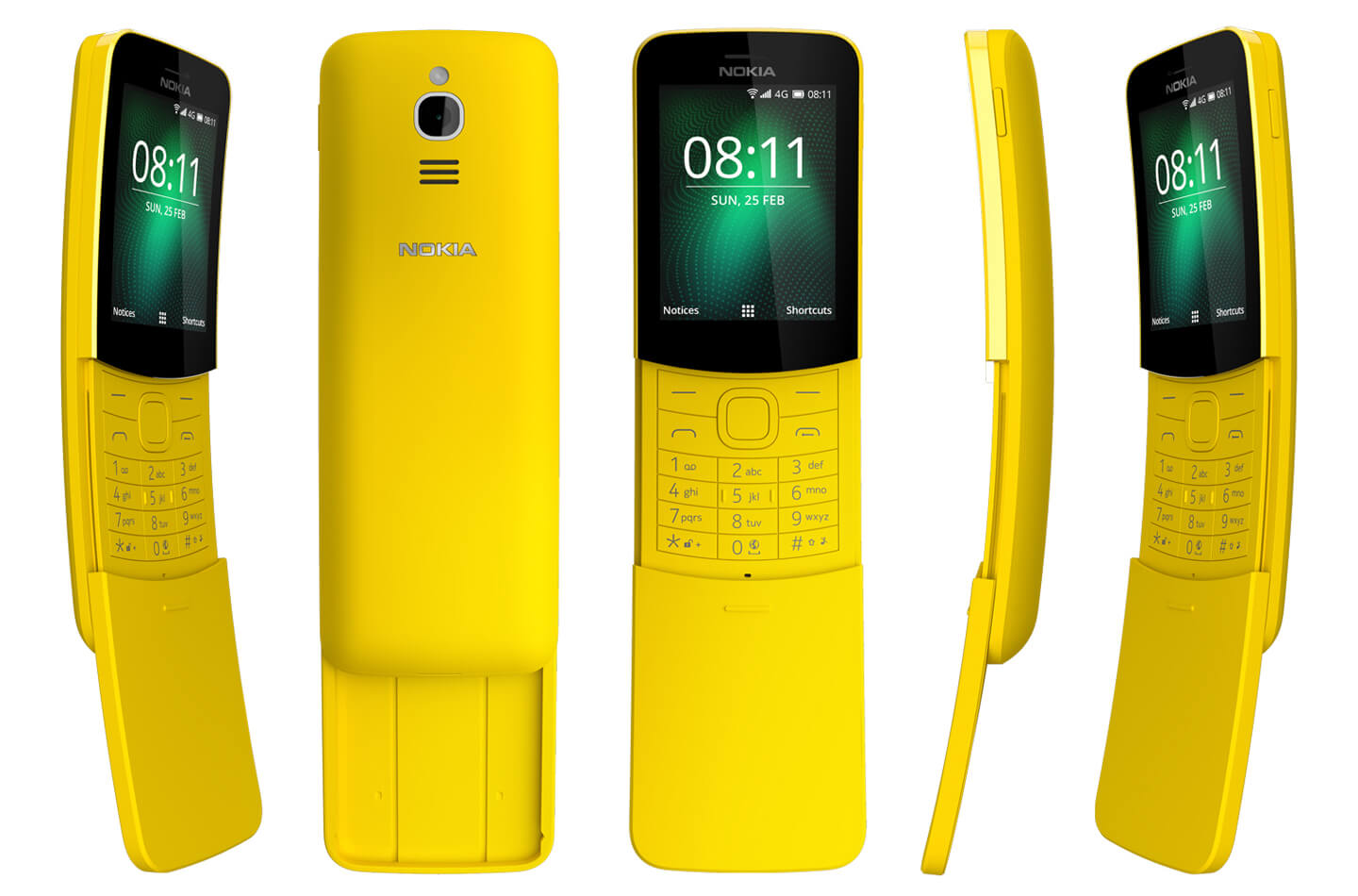 Nokia 8110 4G
The new Nokia 8110 4G feature phone comes with the original iconic curved slider design. With a familiar and easy to use interface, it features intuitive tactile mechanics, with slide to answer and end calls. The Nokia 8110 comes with the craftsmanship you expect from a Nokia phone, delivering durability and reliability as standard.
Nokia 8110 delivers crystal-clear VoLTE calling and is perfect for anyone who wants an iconic 4G feature phone or a companion phone. With access to an app store, for favourites like Google Assistant, Google Search, Google Maps, Facebook and Twitter, send and receive emails or import your contacts and sync your calendar with Outlook and Gmail. To keep it running flawlessly, the Nokia 8110 features the Qualcomm 205 Mobile Platform. And yes, it comes with a revamped version of Snake.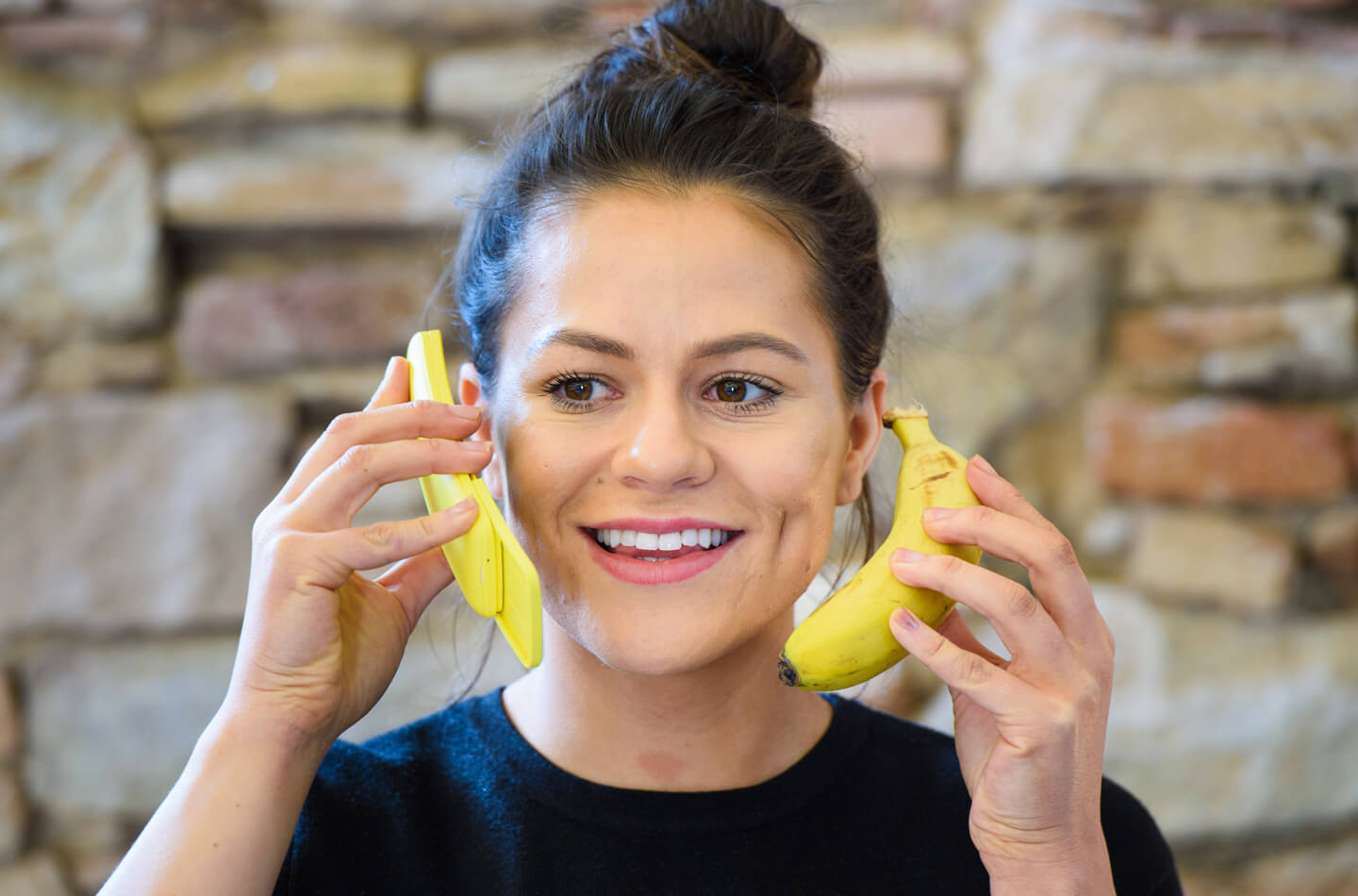 Price & Availability
The Nokia 8110 4G comes in two color variations; Traditional Black and Banana Yellow. The feature phone will be available from May 2018 and will retail for a global average retail price of €80, excluding taxes and subsidies.