HMD Global released a full line-up of Nokia phones this year. The current flagship model, the Nokia 8 is likely to be accompanied by another top model soon. The Nokia 9 is believed to feature a modern, bezel less design. Earlier it was believed this phone gets model number TA-1054. But we just discovered two more unknown model numbers.

Nokia model numbers
Our good friends over at Mobiel Kopen discovered the new model numbers; TA-1062 and TA-1077. On December 1st both got certified by the Chinese Ministry of Industry and Information Technology (MIIT).
At this moment it's still unclear which phone will carry those numbers. Every Nokia smartphone gets multiple model numbers. For example, the Nokia 8 is the TA-1004, TA-1012 and TA-1052.
Earlier it was believed the TA-1054 would correspond the Nokia 9. Recently however, the TA-1054 appeared on a photo. The picture did not show the Nokia 9 though, it showed the new Nokia 6. It is believed we may also see a new Nokia 6 phone next year.
Some believe the Nokia 9 model codes for the single SIM versions are TA-1005, TA-1009 and TA-1042. The newly found TA-1062 and TA-1077 may be dual sim versions. Or… HMD Global is about to release another phone. We may soon hear more from the Finish manufacturer.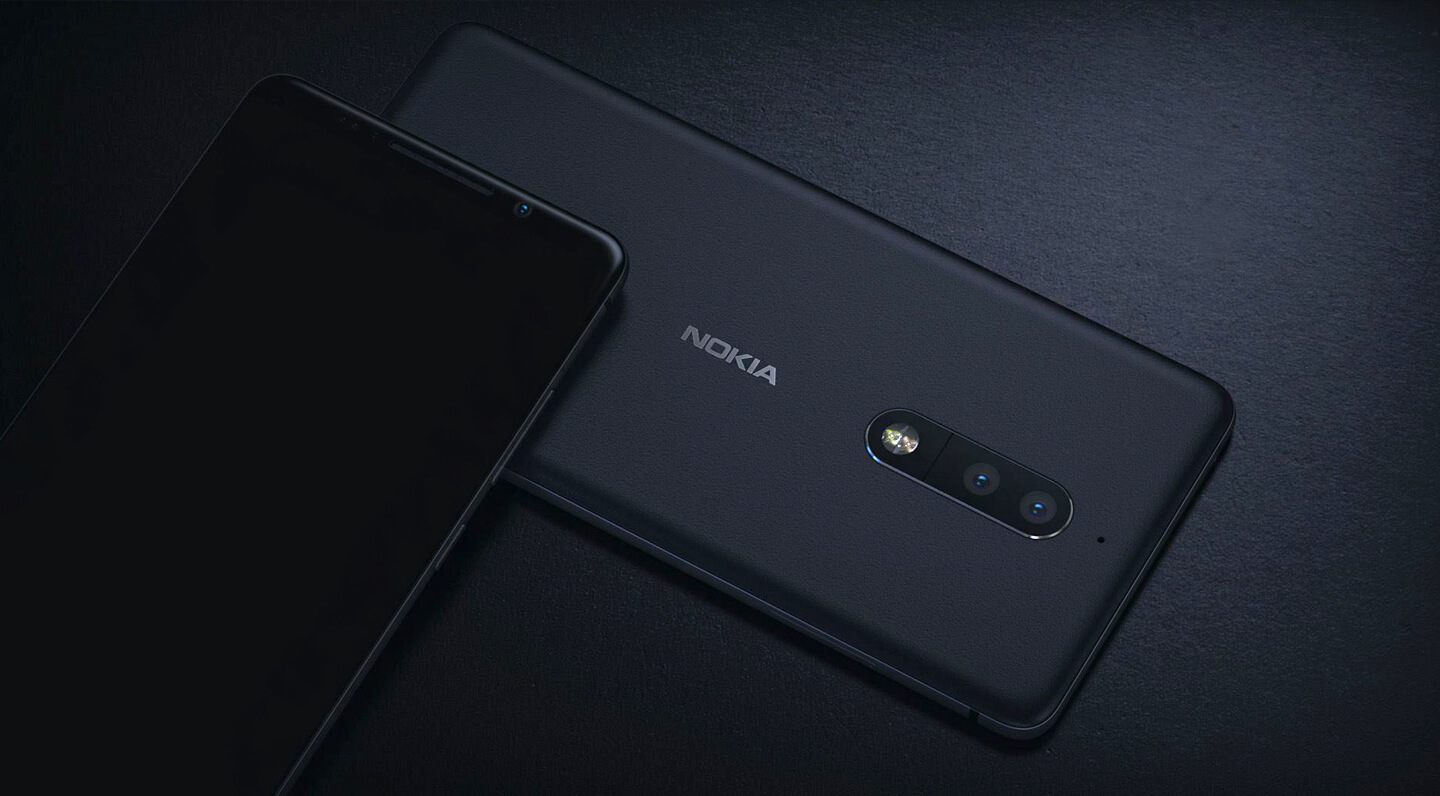 Nokia 9 features
All current Nokia phones run on the Android operating system, the Nokia 9 will properly run on Android Oreo. The premium smartphone is likely to be driven by the Snapdragon 835 processor with 6GB / 8GB RAM and 64GB/128GB storage capacity. The bezel less phone may feature a 5.5″/ 5.7″ edge to edge 3D glass display.
Furthermore, it is believed the Nokia 9 features the same camera capabilities as the Nokia 8. A 13 megapixel dual camera at the rear and a 13 megapixel selfie camera. The Ozo spatial 360˚ audio technology will also be included.