In early October, Hwang Jeong-hwan, CEO of LG Mobile, confirmed that LG is also developing a foldable smartphone. Not much later, there were rumors that LG will show its folding smartphone to the public for the first time at CES 2019. However, there is still much unknown about this revolutionary LG smartphone, including the name. A recent trademark application gives us new insights about the model names that LG has in mind for its foldable smartphone.

LG foldable smartphones: Flex, Foldi and Duplex
On 21 November 2018, LG Electronics applied for three trademarks with EUIPO (European Union Intellectual Property Office) for the names Flex, Foldi and Duplex. The applications were submitted by intermediary Mitscherlich patent & rechtanwälte from Munich, Germany. In the past this company has acted on behalf of LG Display more often.
At the moment it is still unknown whether LG works on multiple devices with a flexible display. It is of course also possible that the company will not use all three names (directly).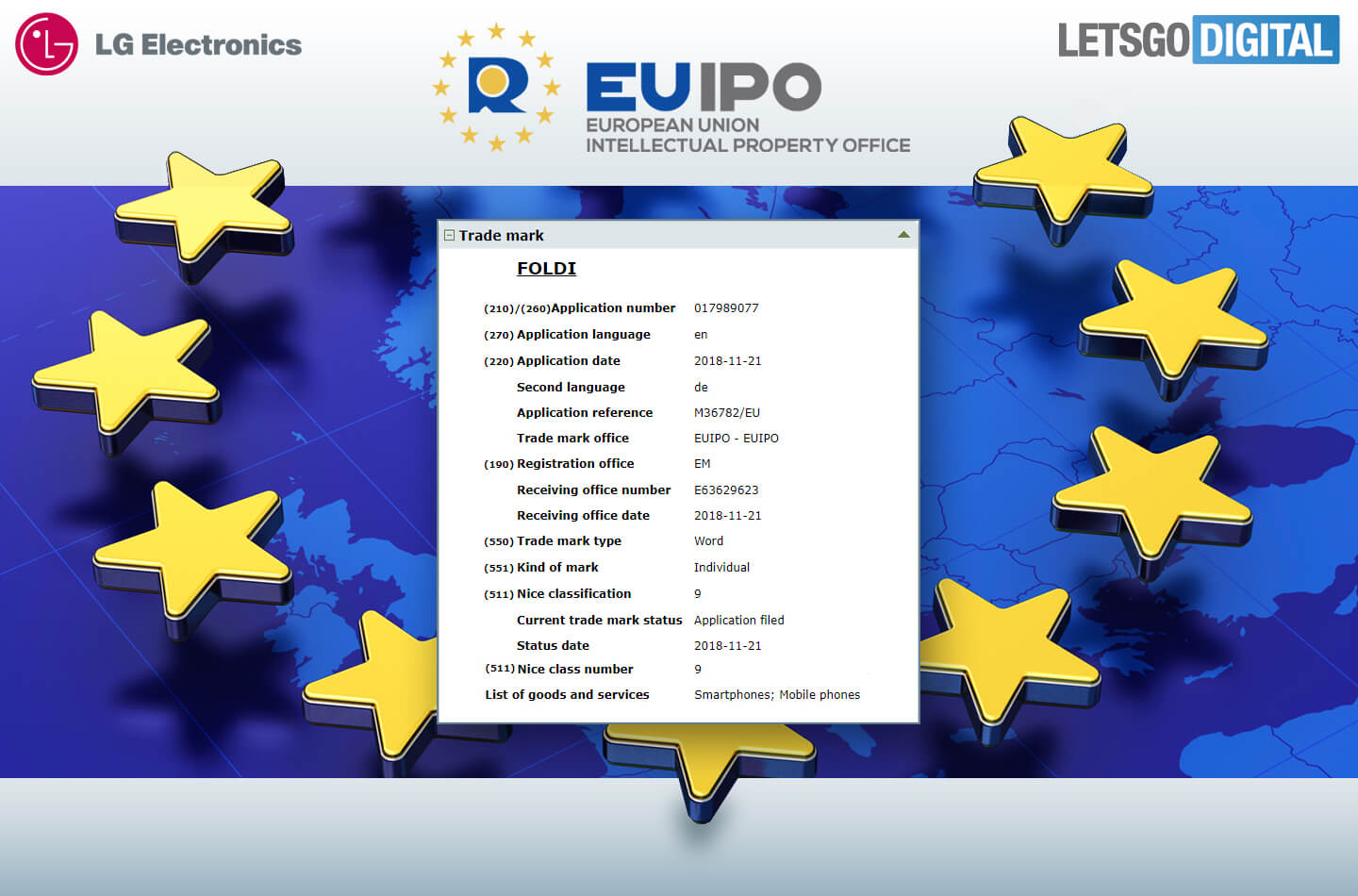 In the past year we have come across various patents from LG for foldable smartphones, with different designs. Some time ago we published a patent for a foldable LG smartphone with a double display, possibly the term 'Duplex' is meant for this type of device. Duplex stands for double, making it plausible that the LG Duplex will be a smartphone with two flexible screens.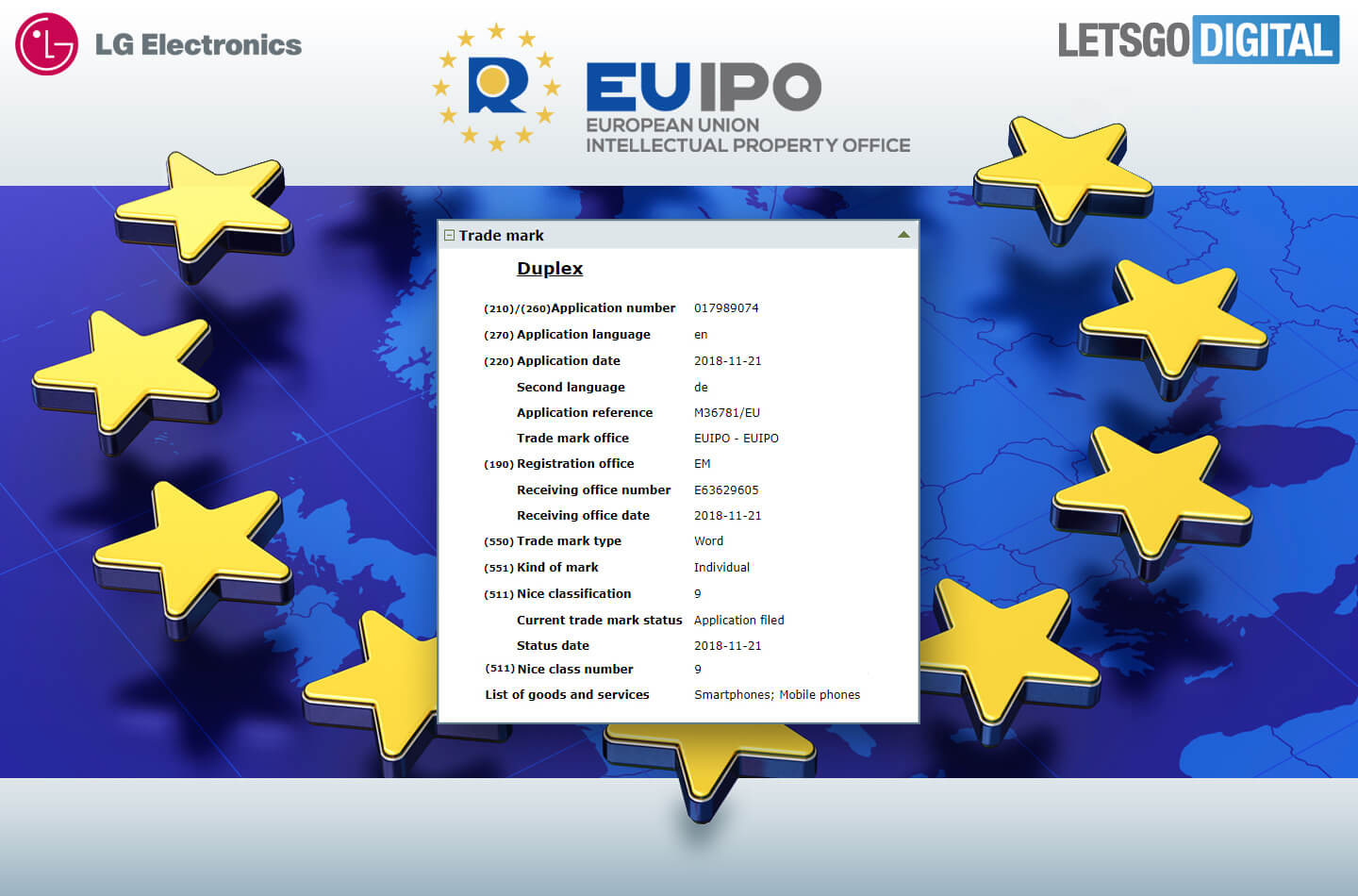 LG Flex and LG Foldi are very similar in terms of names. Foldi seems to refer to 'folding', this LG smartphone will likely incorporate a foldable screen.
The modelname LG Flex may refer to a same kind of smartphone, although it is also possible that this device will feature a pull-out display. LG has also applied for various patents over time for a LG smartphone with pull-out display.
Here you can find the trademark for: LG Flex, LG Foldi and LG Duplex.
Update: A day after these trademark filings, LG applied for five extra smartphone model names: LG Bendi, Solid, Solidis, XB and XF.