It is of course no surprise that the Galaxy S9 is coming. Samsung already confirmed to launch its new flagship devices on February 25, 2018. One day before the MWC 2018 kicks off in Barcelona, Spain. As we are getting closer to the introduction any info on the new S9 devices is worth mentioning.

Samsung Galaxy S9 Dual SIM on German support page
Today Samsung Germany launched the support page for the SM-G960F/DS. This is believed to be the Samsung Galaxy S9. The 'F' is the international model, while DS stands for Dual SIM. No further specifications are mentioned on the page, but it does indicate the Dual SIM version will soon be available in Germany (Europe). Back in December 2017 we already discovered both phones will be available with Dual SIM in China as well.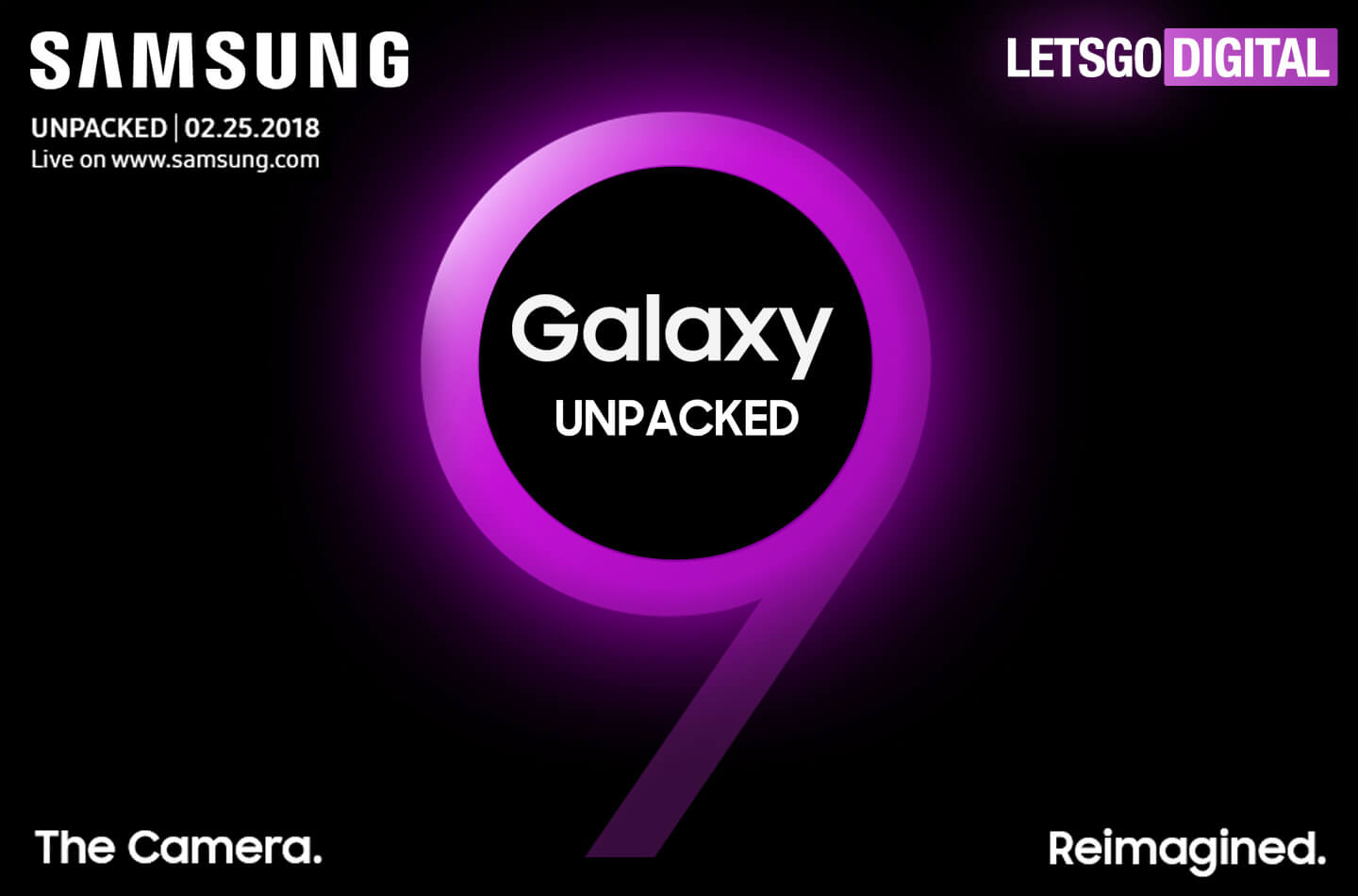 Samsung Unpacked 2018 event
This isn't the only news about the S9 this week. On the Samsung Global Newsroom an invitation was published for the Samsung Galaxy Unpacked 2018 event. The event is called 'The Camera. Reimagined.'
An animation image shows a big purple 9, referring to the Galaxy S9. The smartphone will be released on February 25, the press event can be viewed via Live stream.
Galaxy S9 vs S9+ press images leaked
Yesterday, US based Venture Beat got their hands on the press images of the Galaxy S9 and the Galaxy S9+. As we have already seen in many renders, the front of the devices look very similar to the S8 series.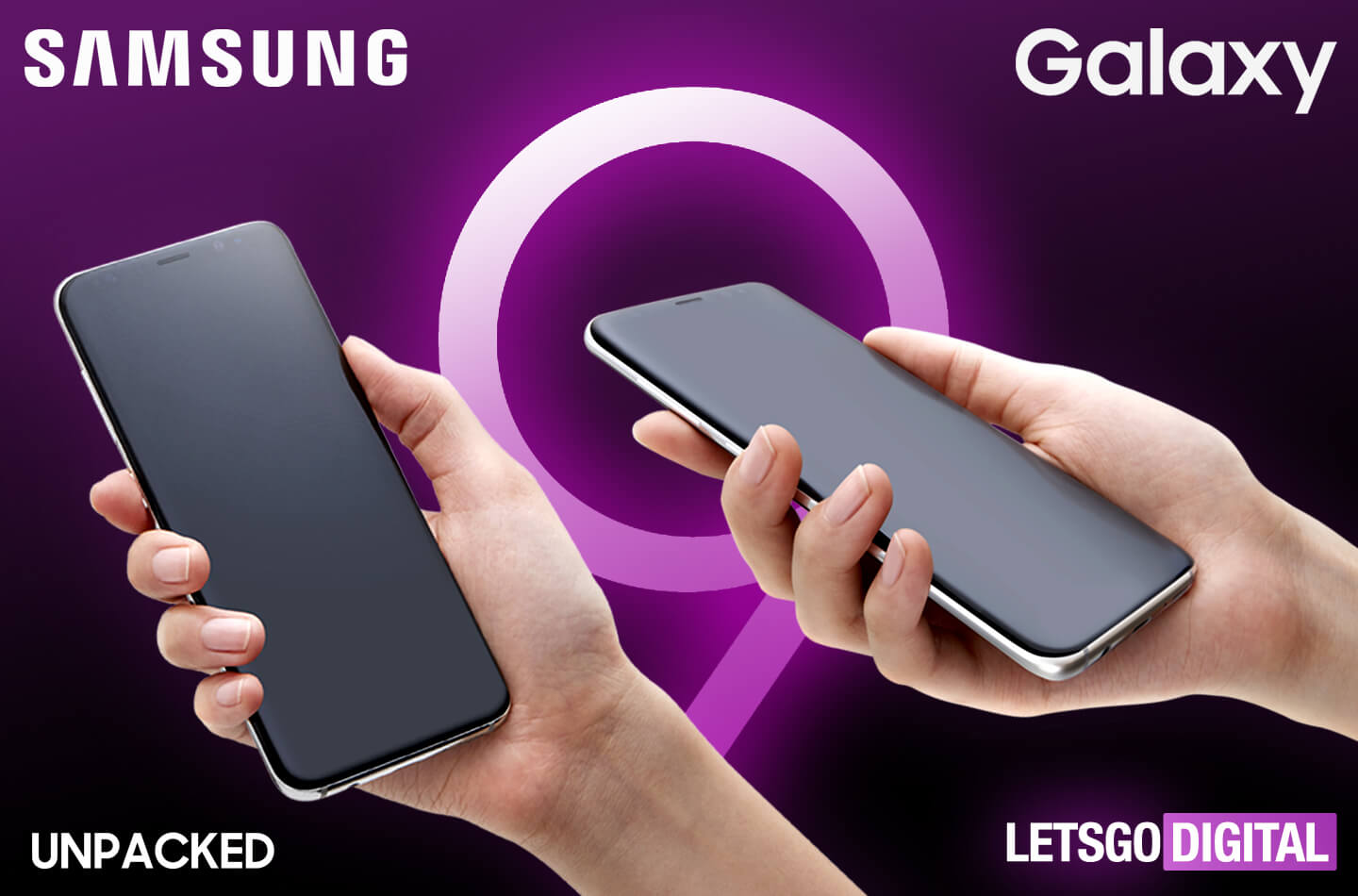 This year we may see more differences on the inside than on the outside of the devices. The Plus version will also offer some additional features compared to its smaller brother. Not only the display will be bigger, it is also believed the S9 Plus will be released with 6GB of RAM and 128GB of memory, while the S9 ships with 4GB RAM and 64GB internal memory.
The smartphones also differ in terms of camera setup. The Samsung Galaxy S9 Plus is expected to feature a Dual Camera, just like the Note8. While the Galaxy S9 seems to come equipped with a single 12 megapixel camera. Both phones have a bright lens with an variable aperture of f/1.5 – f/2.4. Just like we have first seen on the Samsung W2018 clamshell phone. In addition, the S9 series will offer improved slow-motion features.
Release date: March 16, 2018
The Samsung Galaxy S9 series will be introduced and showcased at the Mobile World Congress in Barcelona from February 26 – March 1, 2018. The smartphones are expected to start shipping on March 16, 2018. This date is also mentioned on the press renders.