Regretfully, we have got some bad news about Samsung's long awaited foldable smartphone. For months the online media assumed this will be the Galaxy X, with model number SM-G888N0. This phone already received various certifications and last month we discovered the Korean support page, indicating the smartphone was on its way.
Galaxy X foldable phone
Well, the smartphone was indeed on its way, but it simply isn't the Galaxy X foldable smartphone we all hoped for. The SM-G888N0 is a rugged smartphone for professionals. Samsung issued a press release earlier today, containing official information about the SM-G888N0.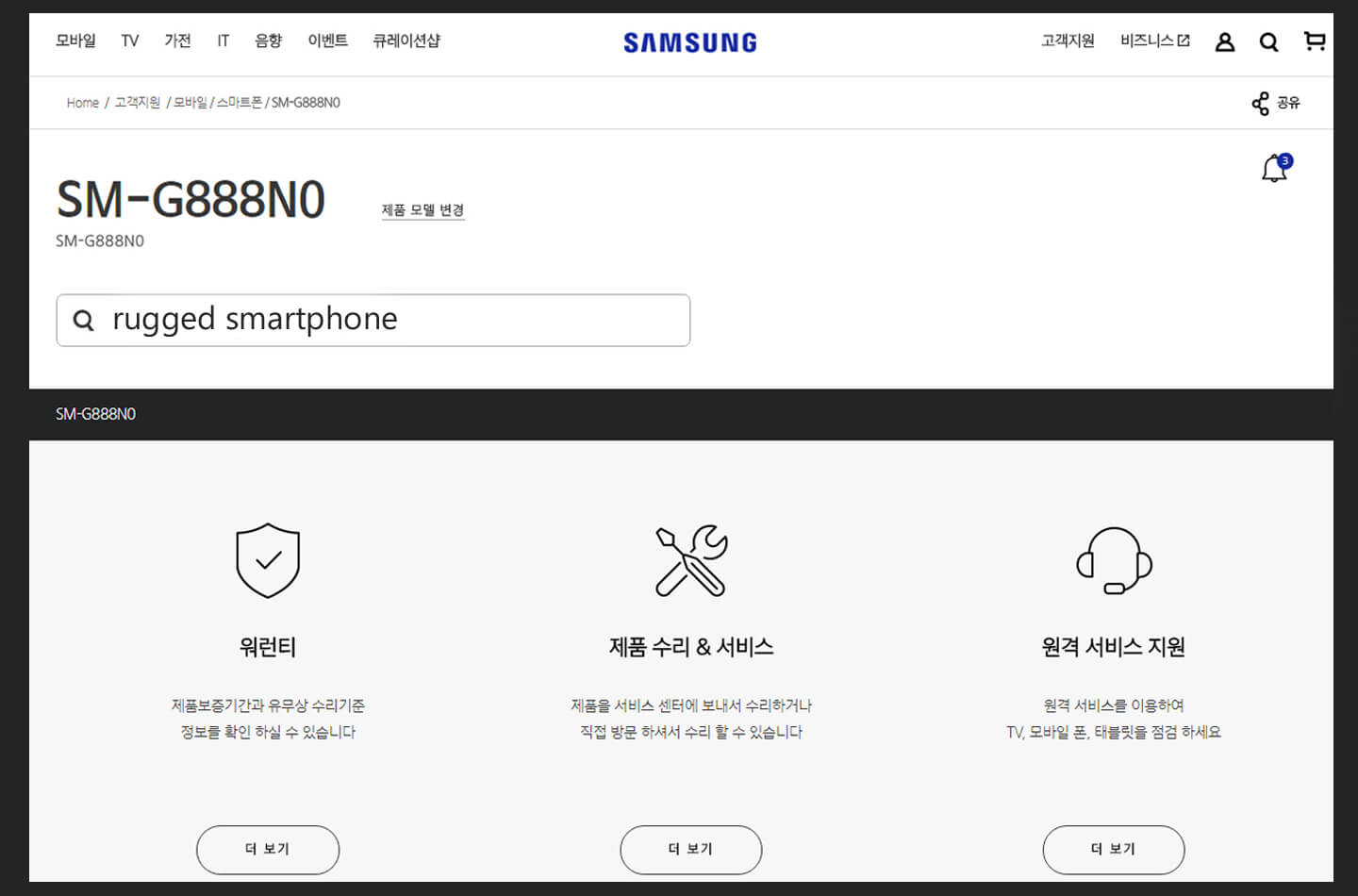 Samsung SM-G888N0 press release
The press release was first noticed by our good friends over at Mobiel Kopen. The release stated the following: Today Samsung and Korean telecom firm KT announced the LTE-Railway network for the new Wonju-Gangneung high-speed train line is now live. Samsung has provided its radio access network operating in 700 MHz, a global band for LTE-based Public Protection and Disaster Relief (PPDR), a dedicated core network including EPC, IMS and PTT servers deployed in two control centers, as well as rugged smartphones (SM-G888N0) for professionals.
This probably means we are not going to see Samsung's foldable phone in the first quarter of 2018. On the other hand, as SM-G888N0 is not the model number of the Galaxy X, Samsung's foldable smartphone may also appear outside of Korea after all. 'N0' refers to the Korean market, as a result of which the assumption has arisen.