China is known as 'the world's factory'. Almost all big tech companies assemble and/or produce their products in China. In addition, we see more and more original Chinese manufacturers to enter the worldwide market. Although their company names are often unknown for Europeans and Americans, their great price / quality ratio make the products popular in no time. In this article we guide you in getting cool tech gadgets directly from China.
Cool tech gadgets
In recent years Chinese companies like Xiaomi and DJI have also sold their gadgets outside of China. Tech website I4U did some research in how to order these cool tech gadgets directly from China. Getting these products is not the hardest, but the site has also been able to secure special pricing on the following cool gadgets via coupon codes. Visit the website from I4U for actual pricing and the coupon codes.
3D printer
The first offer is the popular DIY kit 3D printer from Creatlity3D. The CR 10 3D Desktop Printer is a 3D printer with an all-aluminum frame. It features a large 300 x 300 x 400mm build volume and standard 0.4mm nozzle diameter (can be replaced to 0.3 / 0.2mm ). This 3D printer comes as a kit and requires assembly, which gives you hands-on insight how 3D printers work.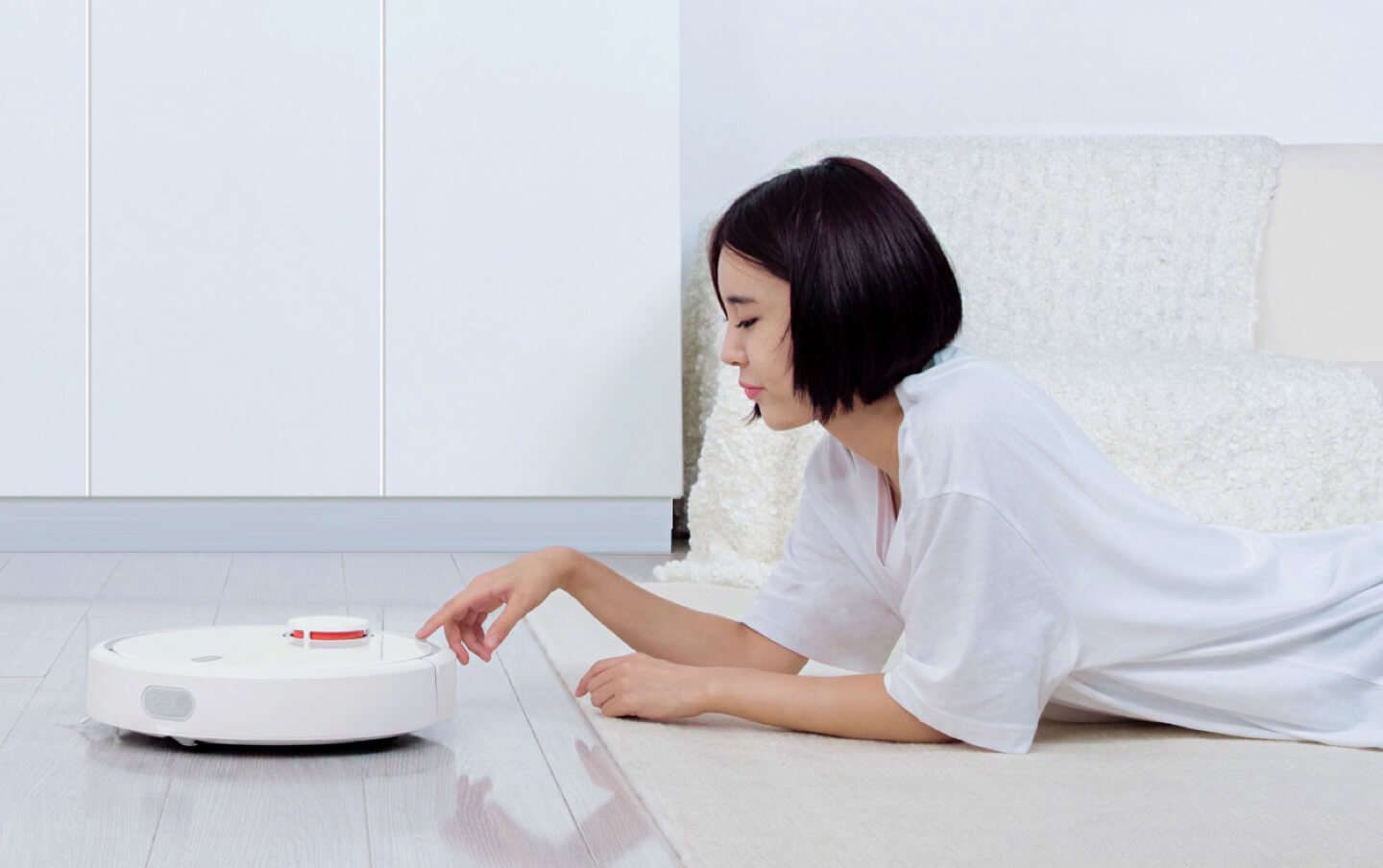 Xiaomi vacuum robot
The Xiaomi Mi Robot Vacuum 1st Generation is a high-tech robot vacuum. The 2-in-1 vacuuming robot uses Laser Distance Sensor to map out the interiors of your house. This cool gadget scans its surroundings 360 degrees, 1,800 times per second. The three processors track its movements in real-time, and the Simultaneous Localization and Mapping algorithm calculates the most efficient route for cleaning.
Foldable drone tech gadget
The new DM95 VISITOR Foldable WiFi FPV RC Drone is an affordable alternative to the DJI Mavic Pro. Unfolded, the entry-level camera drone has a size of 210x210x55mm. The App controlled drone has a 2MP video camera and connects via Wi-Fi with control distance of up to 500m. Features include altitude hold, G-sensor mode (follow you), waypoints mode, headless mode and 360 flips.
Xiaomi Mi Notebook Pro
The last cool tech gadget is a deal on Xiaomi's flagship laptop. The Xiaomi Mi Notebook Pro runs on a 1.8GHz Intel Core i7 i7-8550U, NVIDIA GeForce MX150 graphics, 16GB RAM and 256GB SSD. This thin MacBook Pro look-alike Windows 10 laptop features fingerprint access and 15.6 inch FHD display.