It is believed HTC will announce a new high-end smartphone in just a few weeks from now. The device is likely to be called HTC U12 Plus and carries model number 2Q55100. Some specs and a few renders have already been leaked, but today we can report about another interesting find. Four sample pictures taken with the HTC U12+ have been discovered, the images reveal more details regarding the camera specs of this flagship model.

HTC U12+ sample pictures taken with 12MP dual camera
Our ever reliable Dutch friends over at Mobiel Kopen were first to report about the sample photos, they are taken in Taiwan, home base of HTC. All images have a 12,2 megapixel resolution. The EXIF data also shows two different apertures; f/2.6 and f/1.8. This can mean various things; we see a dual camera with two different lenses or it's just one camera with a variable aperture, like the Samsung Galaxy S9.
As multiple leaked photos already showed a dual camera, this seems to be most likely. However, it was thought the HTC U12 Plus would incorporate a 12 megapixel and a 16 megapixel camera. But the images show 12 megapixels for both camera lenses. At the front a 8 megapixel dual selfie camera is expected.
For the record, the images are no official sample photos from HTC. They were likely taken by an amateur photographer.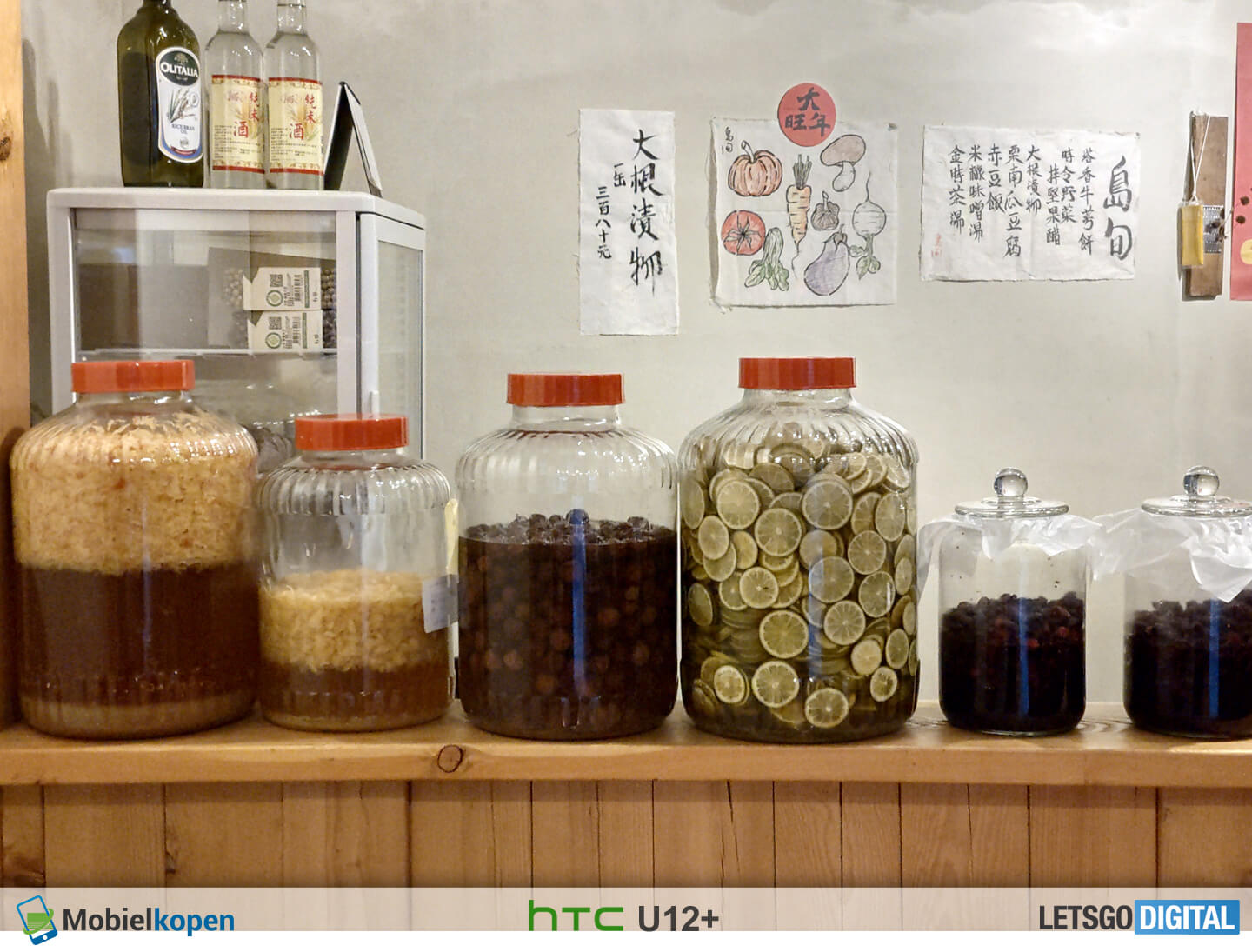 Specifications of the HTC U12+ smartphone
The smartphone with model number 2Q55100 already received its Bluetooth certification a while ago, the device will support Bluetooth 5.0. It also passed the Chinese and Japanese inspection agencies. The HTC U12+ is therefore likely to be introduced soon.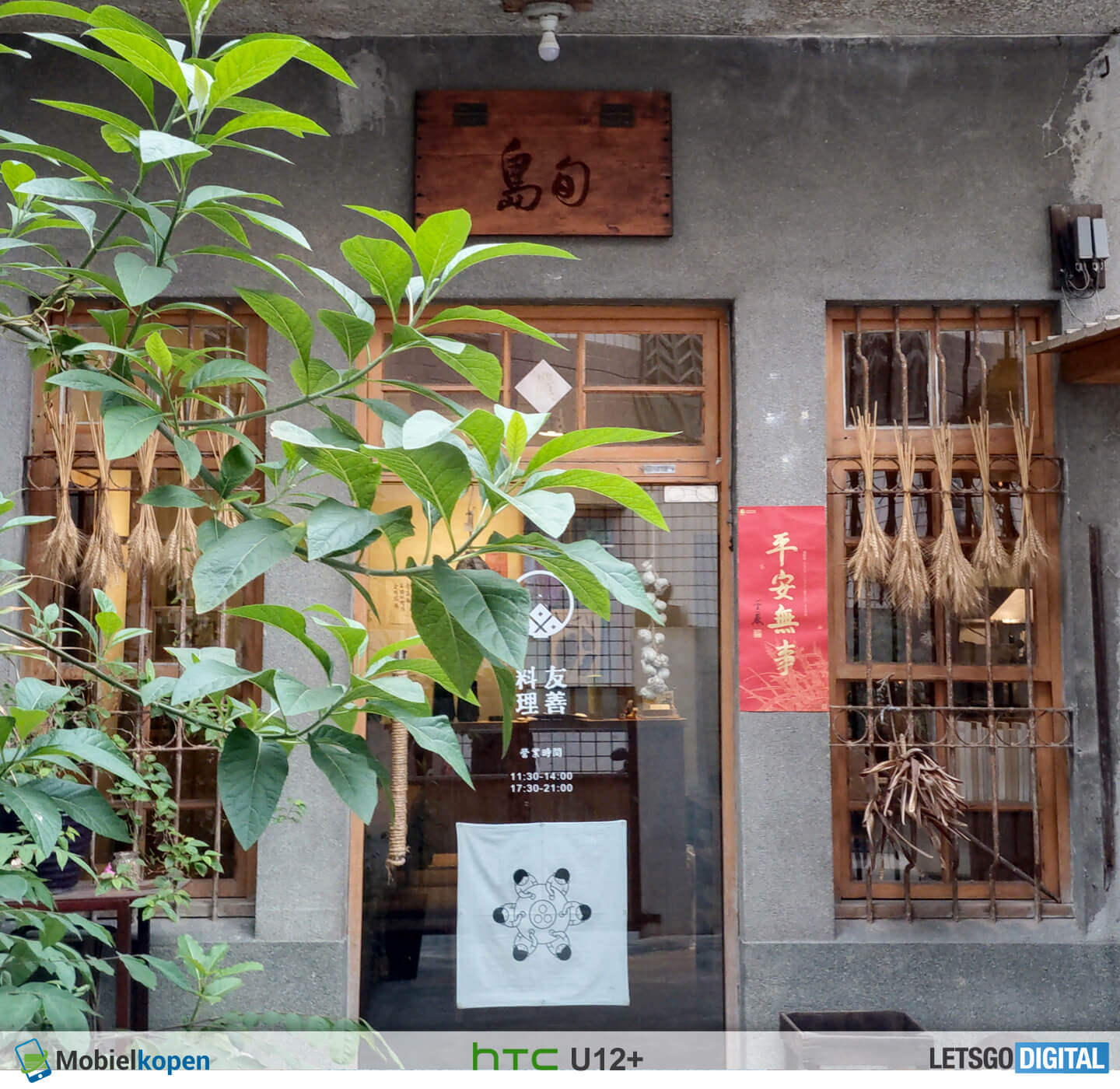 The HTC U12+ will be powered by the Snapdragon 845 processor with 6GB of RAM and features a 6-inch QHD+ screen with an 18:9 image ratio. The device has a metal unibody design and is dust and waterproof resistant. Luckily the Taiwanese manufacturer decided to leave the controversial notch for what it is.
In addition, the fingerprint reader will be available on the rear side. Furthermore, you may expect the Edge Sense functionality too. The U12+ incorporates a 3.420 mAh battery.