Smartphones
Discover more about Smartphones
Review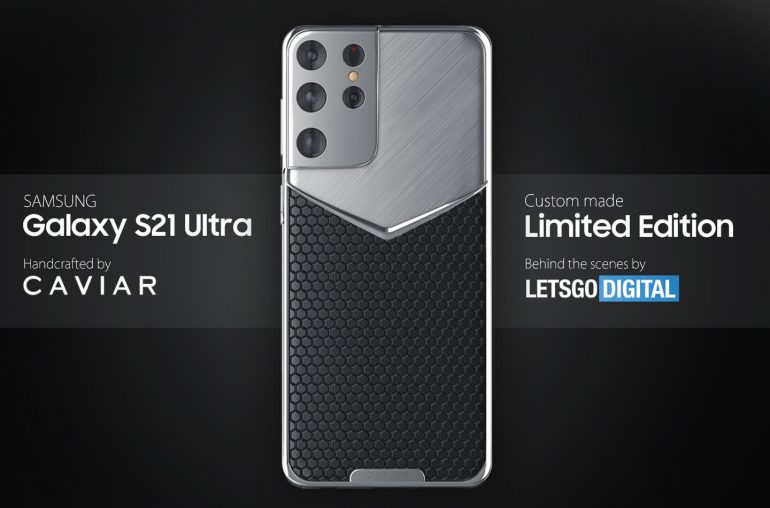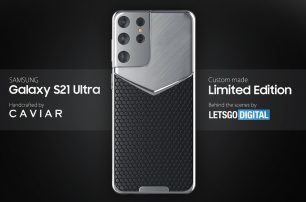 Samsung Galaxy S21 Ultra
Samsung Galaxy S21 Ultra Limited Edition review
Caviar created a stunning Customized Limited Edition version of the Samsung Galaxy S21 Ultra for LetsGoDigital. ...
Review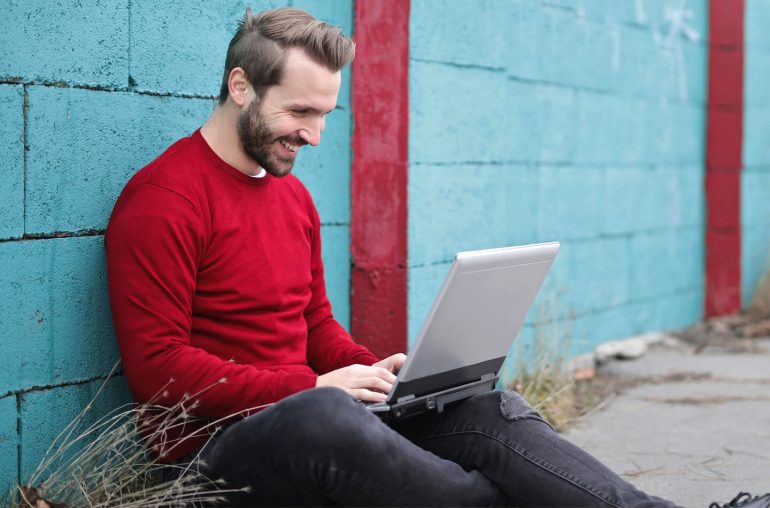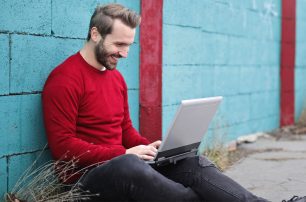 SD card recovery
Recover your SD card photos with Stellar recovery software
Dealing with corrupted or accidentally deleted files? This is how you can recover deleted files from an SD card or USB drive. ...