After last year's successful introduction of Xuver's interactive 3D-viewer, the Dutch startup is releasing a mobile app. The Xuver app is compatible with both iOS and Android devices and enables you to present, publish and communicate your 3D models quickly and easily. Your model is available via the browser, which allows clients to access the model immediately.

Direct communication through built-in audio module
In Xuver, client and designer walk through the design, each with their 3D avatar. A great advantage of Xuver is that this app allows for direct communication. A platform like this creates countless possibilities for architects, interior designers, real estate managers and many other professionals that want to bring their 3D models to life.
A well-known dilemma in the architect's world is that the client finds it hard to understand a model. Xuver solves this problem by bringing an entirely new way of presenting that doesn't stop at merely looking at a design, but viewing it in an interactive 3D environment. A Xuver presentation provides the client with a realistic and understandable image of the actual design, which in turn allows for a more efficient working approach.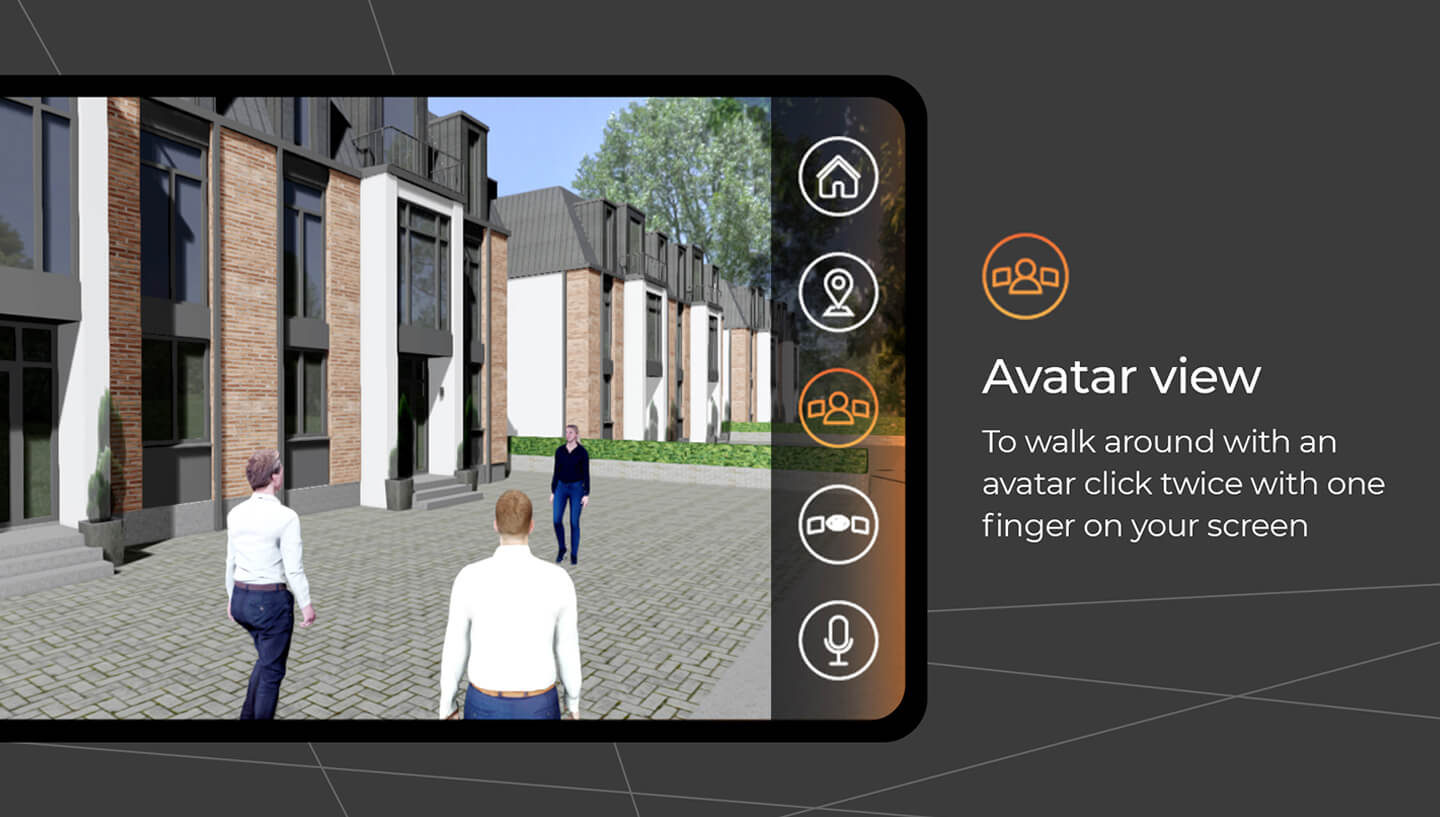 Accessible on any mobile device
As of recently, Xuver is not only available via the browser, but also by using the brand-new Xuver app for mobile devices. This allows you to invite clients inside your models at any time of the day, from anywhere in the world. After accepting your invitation, they access the model on their mobile device of choice.
Direct communication via the audio module is also included in the mobile app. This allows for easy and direct exchange of information while viewing a 3D design with your client. The microphone can be switched on and off in an instant. While talking and viewing the model, specific design wishes can be made clear. This results in possible alterations being detected and implemented early.
Xuver for mobile devices can be downloaded for free via the Google Play Store or the Apple App Store. After installing the app on a smartphone, tablet and/or laptop, it's possible to view one of the four demo models and explore the program at your own pace.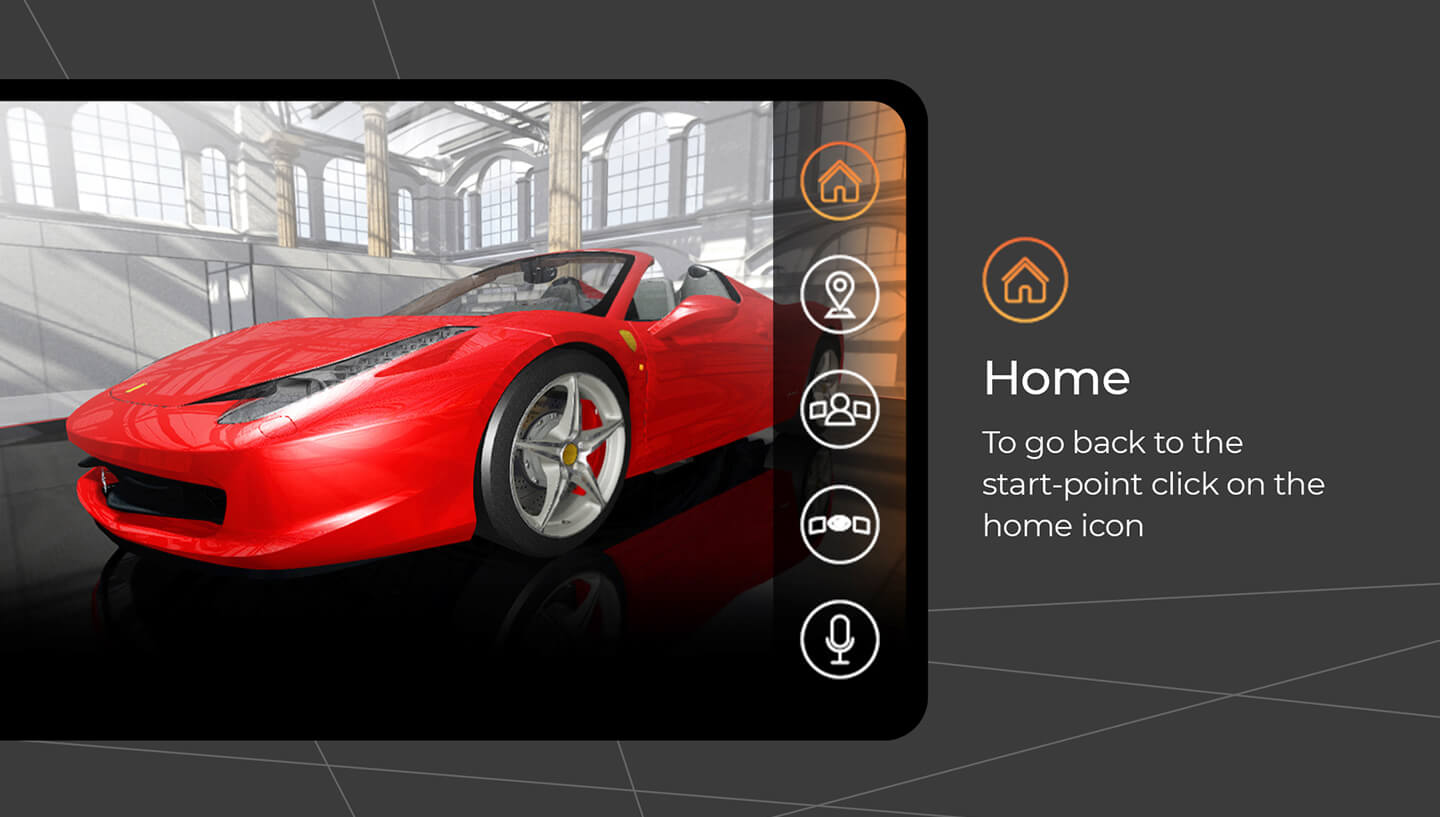 By selecting the same 3D model with other users, each from different devices, you can walk through the same virtual space. This gives everyone inside a clear sense of the size of the design.
Did you not get acquainted with Xuver yet? Download the free trial, which allows you to try out Xuver for free for 30 days (for up to 20 visits).