Digital cameras
Discover more about Digital cameras
Review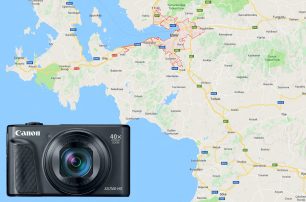 Canon PowerShot SX740 HS
Canon PowerShot SX740 HS sample pictures
The Canon PowerShot SX740 HS has a large zoom range, a tilting display and supports 4K videos. Take a look at our sample pictures. ...
Review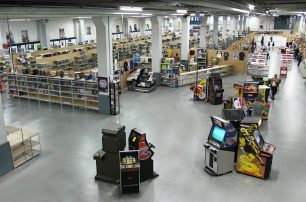 Game Museum
Game Museum in the Netherlands
In the interactive museum in Zwolle you can find a great collection of video gaming consoles and computers, many are playable! ...