At the beginning of August, Canon introduced the PowerShot SX740 HS. The compact design and the enormous zoom range of 40x optical zoom make it an ideal camera to take with you on a holiday or city trip. We have used the Canon compact camera during a trip through Turkey. In this article we will show several sample pictures taken with the new Canon PowerShot SX740 HS.

Canon PowerShot SX740 HS specs
Canon PowerShot cameras are user-friendly cameras, the SX740 HS is no exception. Even without photography skills you can still take beautiful pictures with Canon's latest compact camera. It is also a nice camera to shoot with, the buttons are well positioned and thanks to the small rubber grip on the front, the device is well in hand.
The camera succeeds the one year older PowerShot SX730 HS. Both cameras have a 20.3 megapixel CMOS image sensor and a 24mm lens that can zoom in up to 960mm (35mm equiv). In addition, both PowerShot cameras are equipped with built-in image stabilization, resulting in sharp pictures even at maximum zoom.
Thanks to the tilting display, you can easily take selfie shots. It also makes it a perfect vlogger camera. It contains a 3-inch LCD display with 922,000 pixels, unfortunately it lacks touchscreen functionality. An optical viewfinder is also not available within the PowerShot SX series. The PowerShot SX740 HS does have WiFi and Bluetooth connectivity. The NFC function that could be found on the SX730 HS has been omitted in the new model.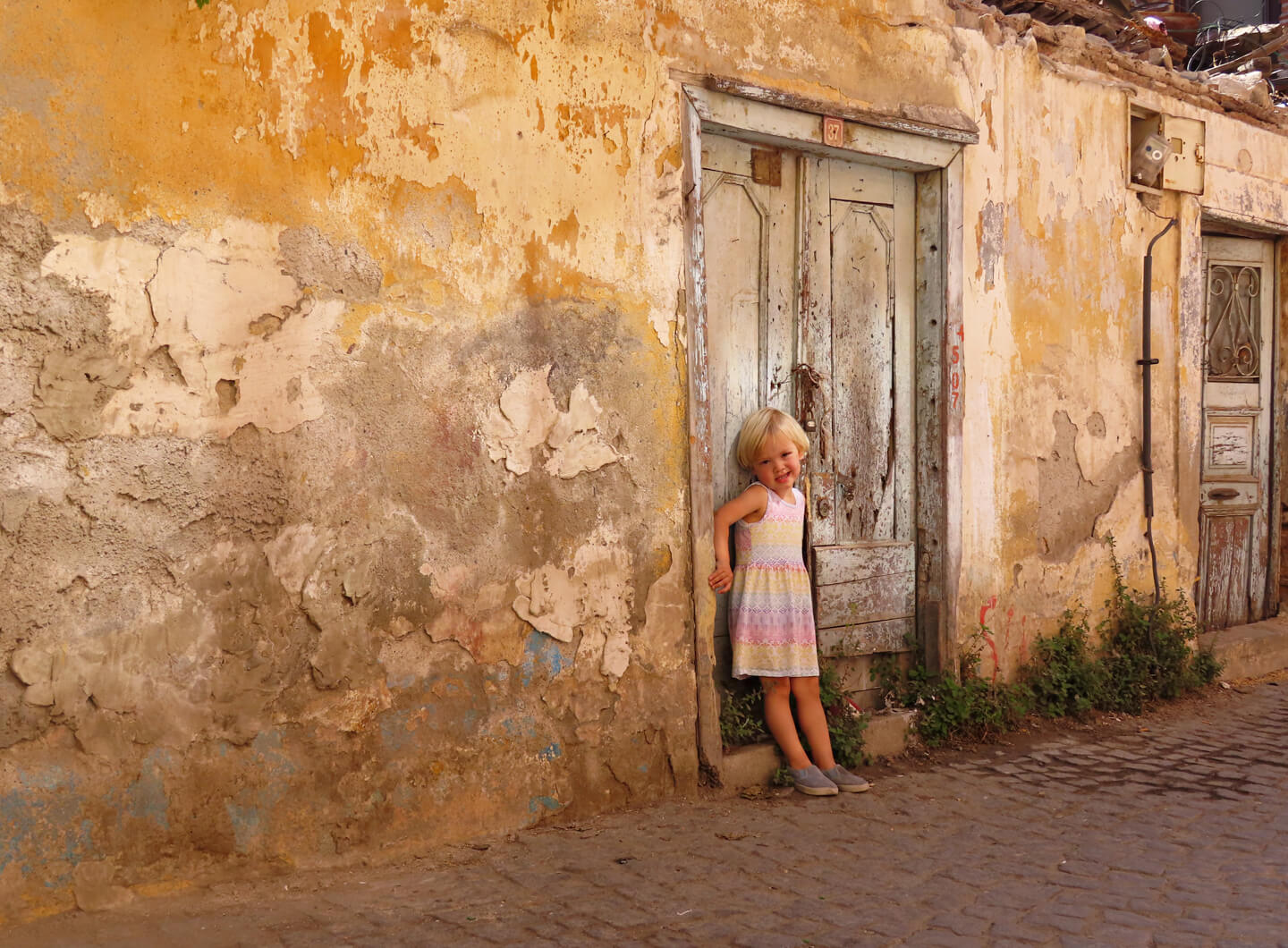 New features of Canon's compact camera
New is the possibility to record 4K videos. The PowerShot SX740 HS is also capable of taking significantly faster continuous shots, with a speed of 10fps, instead of 5.9fps. In addition, the battery life has been improved. In practice, you can take the camera with you for a whole day to photograph. If you record a lot of videos this will of course strongly affect the battery life, after 60 minutes of recording 4K videos the Li-Ion battery will have to be placed on the charger.
Recordings are saved in JPEG format on an SD / SDHC / SDXC memory card. Photos have a file size of 5MB to 9MB. In order to record 4K videos a fast memory card is required, so that the camera data can be written quickly enough on the memory card, keep this in mind when buying a new memory card.
You can check out the image quality of the SX740 HS yourself, all test pictures in this article are taken with the Canon compact camera. With a suggested retail price of €390 EUR / $400 USD / £350 GBP the Canon PowerShot SX740 HS offers an reasonable price/quality ratio. If you are looking for a cheaper compact camera and do not need 4K video quality the SX730 HS might be an interesting alternative.
Canon PowerShot SX740 HS sample pictures